Brief Thoughts On Geotagging Images
March 18, 2019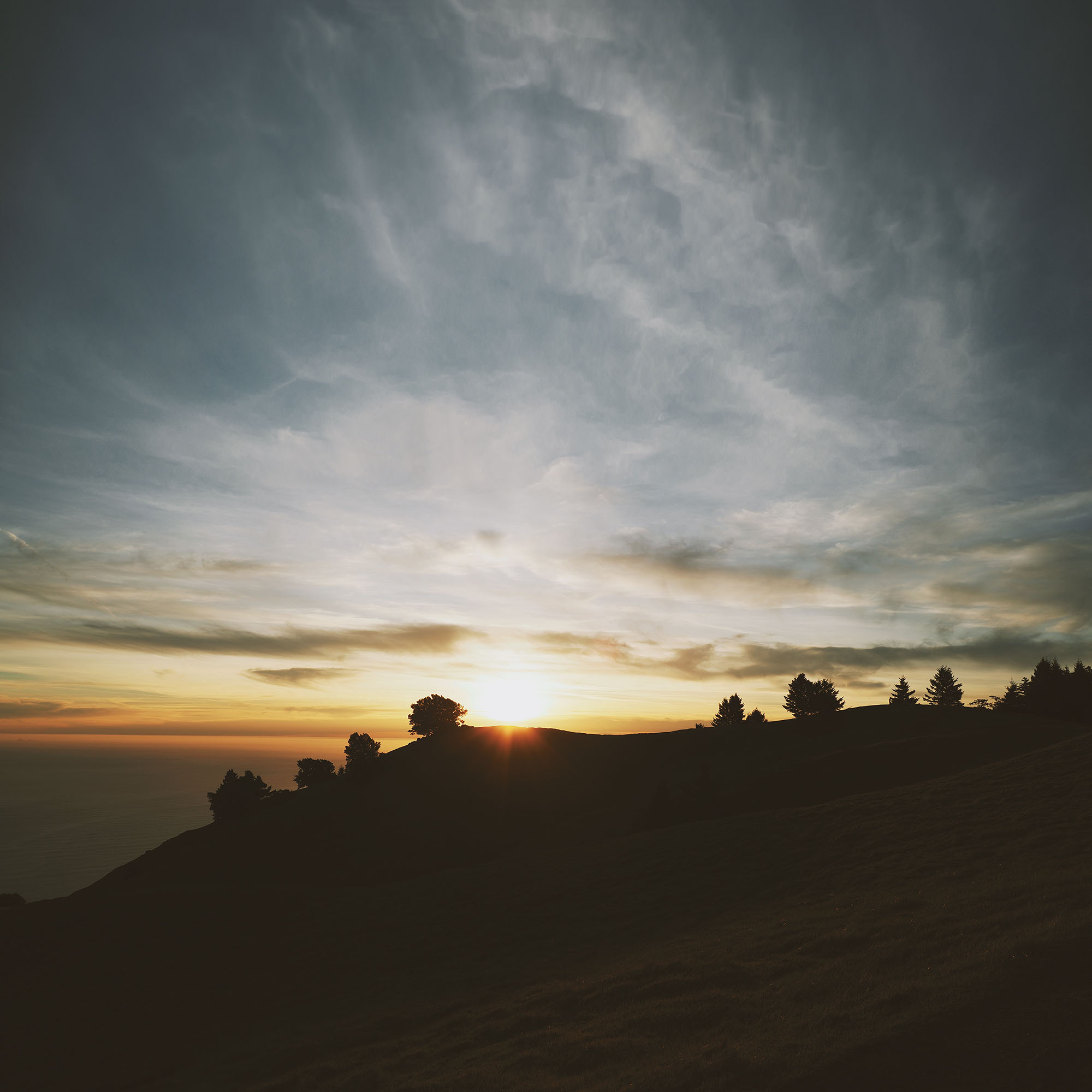 So this photo itself is kind of lame, but it did get us thinking about how the OMD-EM1X is the first camera1 we've owned with a built-in GPS that actually works.2 We'd never really thought such a thing could be useful, but now that we've got a bunch of photos that are accurately tagged, it opens up a lot of possibilities such as allowing search by location on this site or even finally clicking on the "maps" module in Lightroom which up until now has been naught but a gimmick3.
There's debate in the photography community about whether geotagging images is a good or a bad thing - on the plus side, it helps people discover and appreciate the incredible beauty of nature. On the other hand, geotagging coupled with the viral nature of instagram and other social media have led to the rampant destruction of nature and trampling of previously pristine and beautiful locations by disrespectful swarms of tourists "doing things for the 'gram" and not giving a crap in the process4.
So personally, we wonder if it really is a good idea to add GPS coordinates for where we take our photos5. But we also really hate selfish photographers - the kind that never share the unretouched images with models6, never talk about their post-processing7, never reveal their shooting locations8. The democratization of information and techniques is one of the most wonderful things about the internet and we feel that just as we have all learned from others sharing with us, so too is it our responsibility to share back to our peers and the next generation as well.
Anyway. No conclusion overall, but given that Mount Tam is already a well-known location, for those curious here's the coordinates to this shot and the one from yesterday.
Happy shooting.9
⤒ Back to top