Sony RX10M4 Test II
April 23, 2019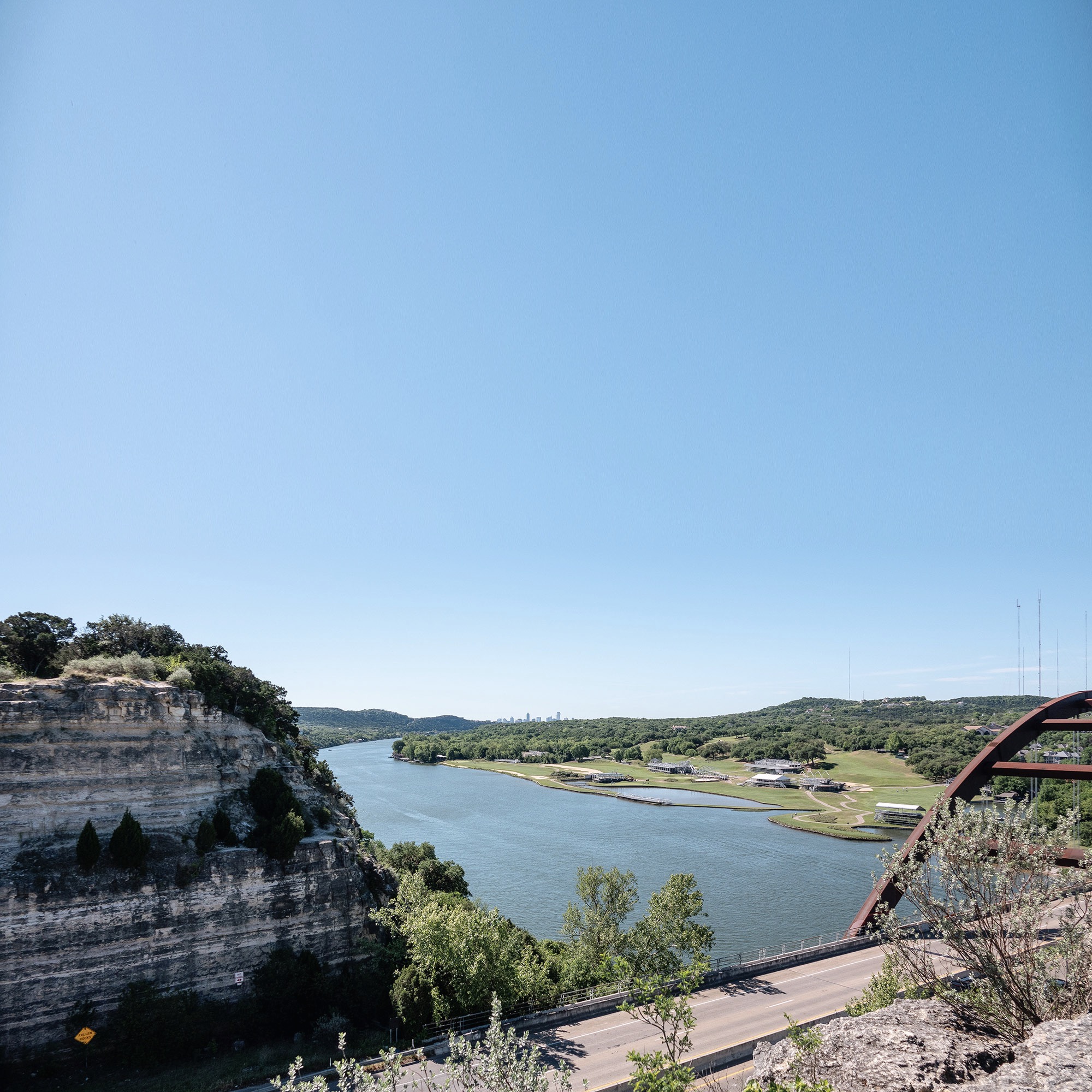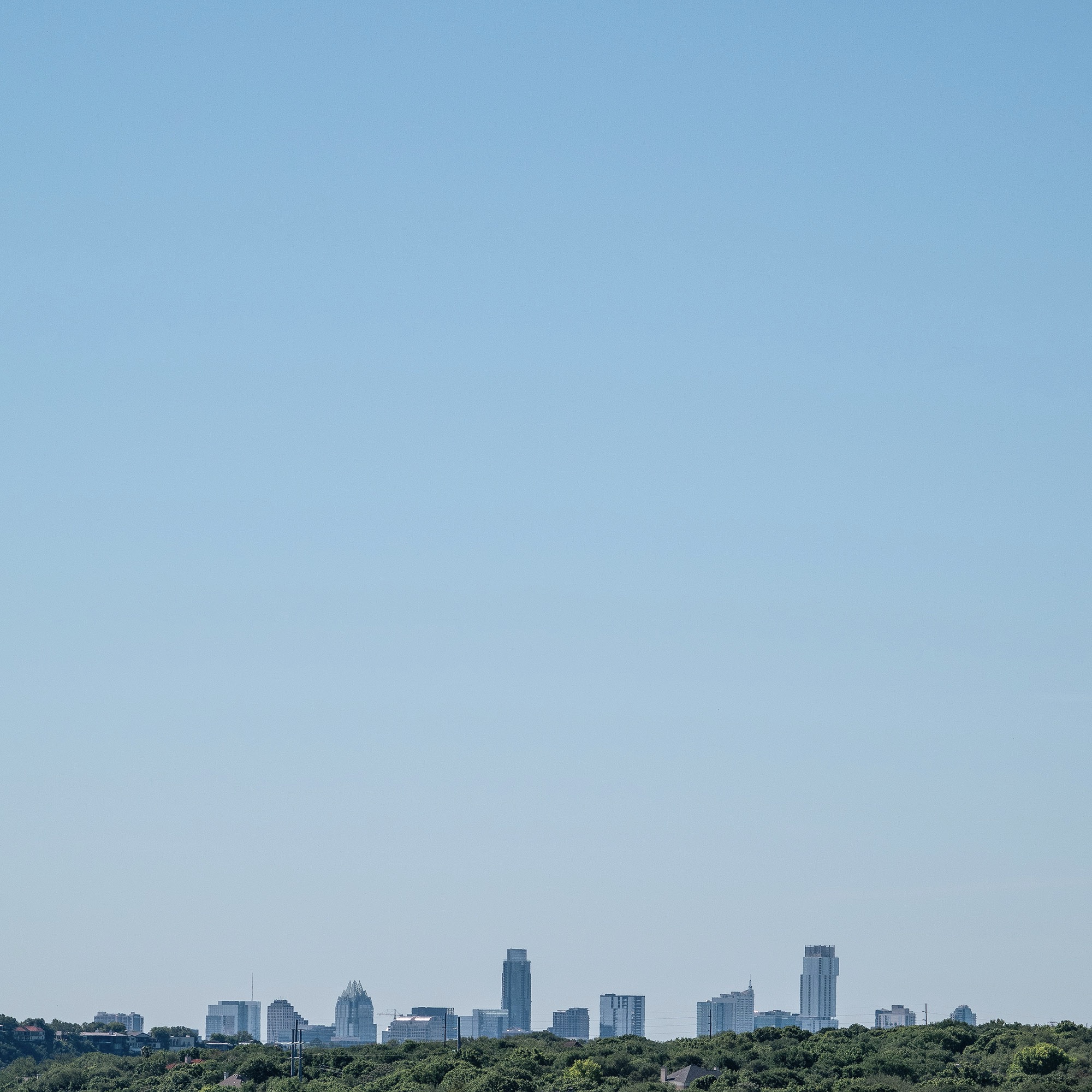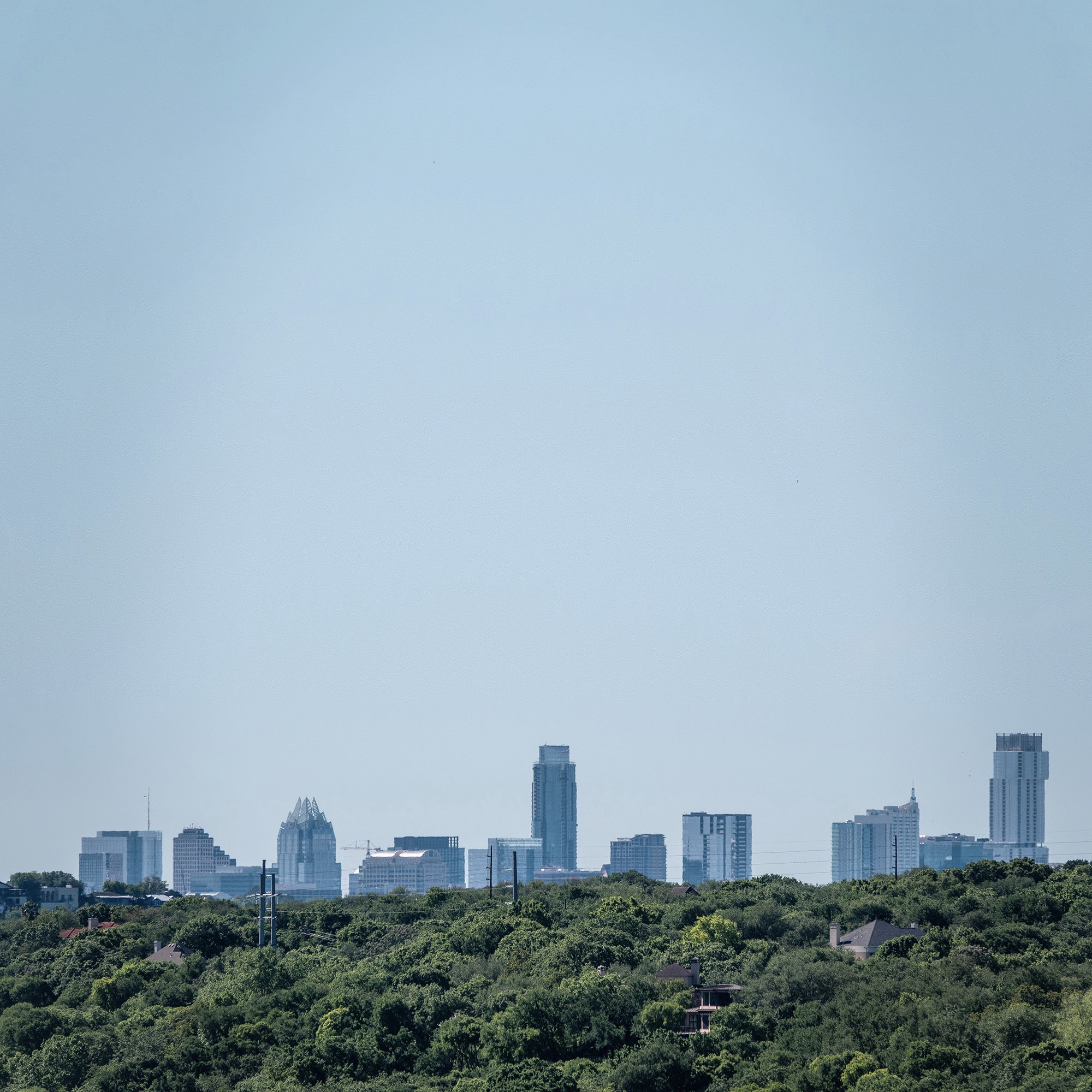 A few more tests shots out of the Sony RX10M4, this time of the downtown Austin skyline from near the Pennybacker Bridge, at different zoom levels throughout the range.
The issue with shooting over such a long distance is the heat distortion - even around 10:30 in the morning at little over 23°C at such a distance it was bad enough that most of the shots of the skyline at 600mm were more or less unusable.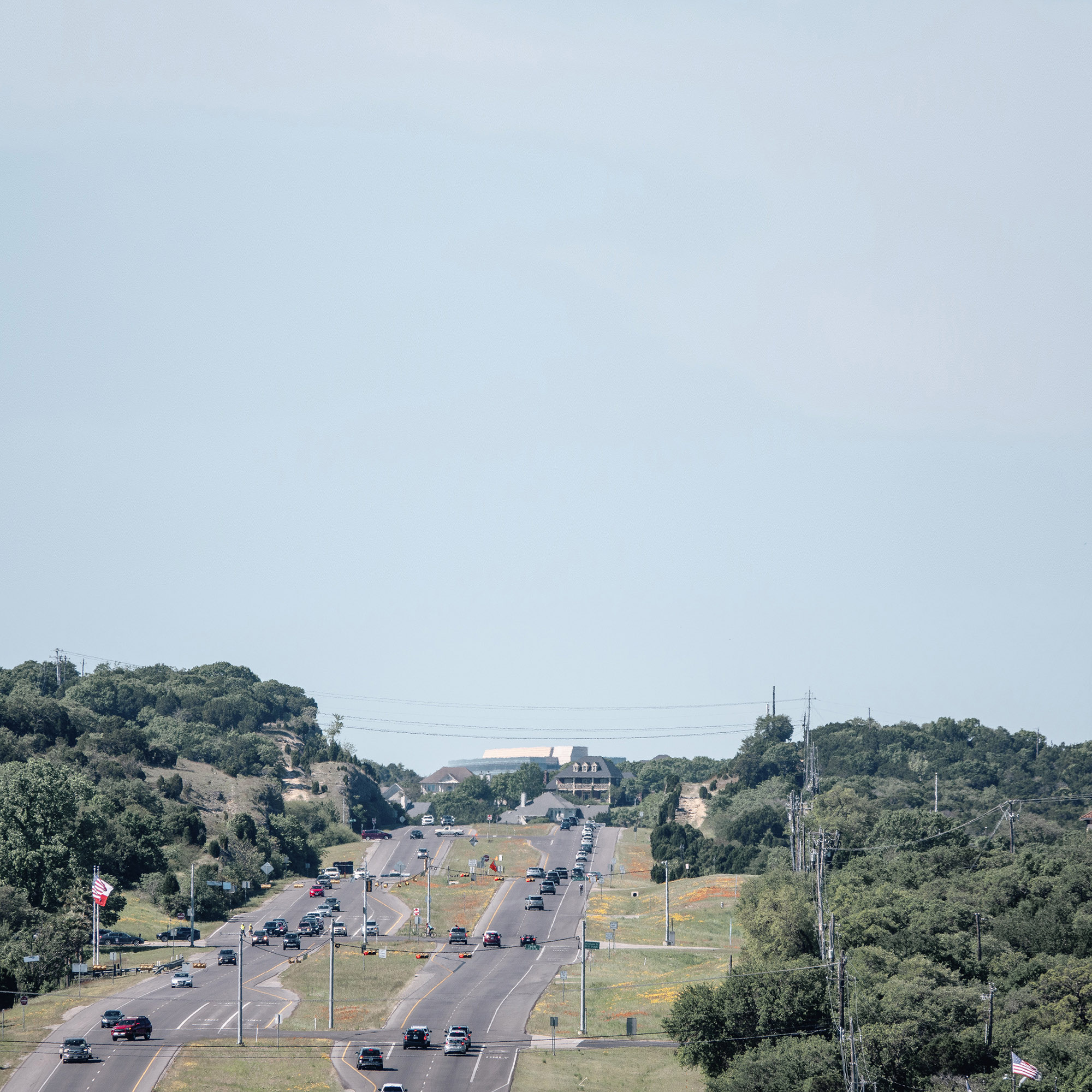 Panning over to the right and shooting southbound over the Capital of Texas Highway however, produced some nice flattened images of the undulating highway crests.
We would love to shoot this in the gorgeous sun-drenched hills out to the east of San Francisco enroute to Yosemite for sure though.
⤒ Back to top