Lay Me Down Easy
July 22, 2019
A quick overnight camp in Glen Camp, Point Reyes.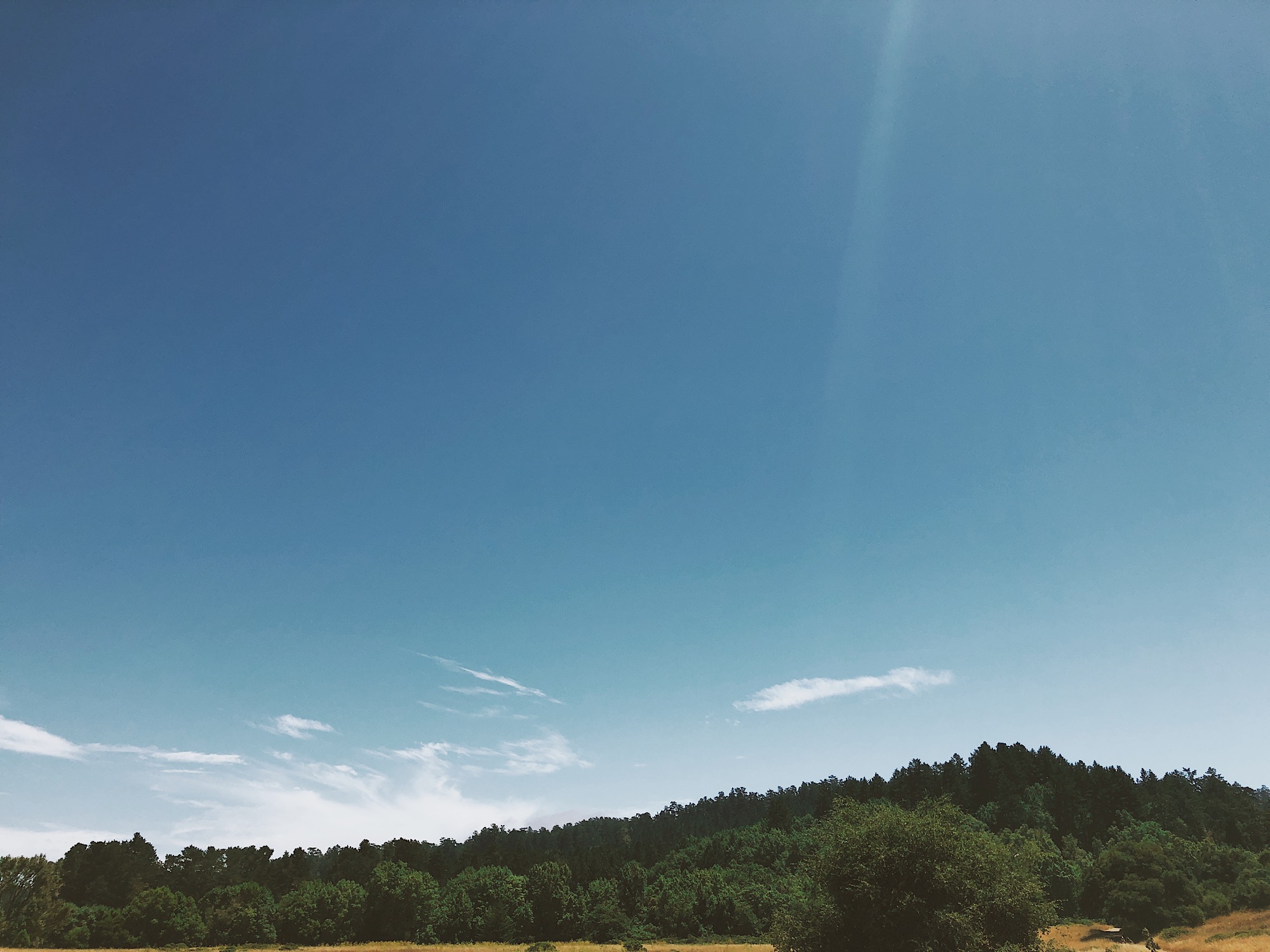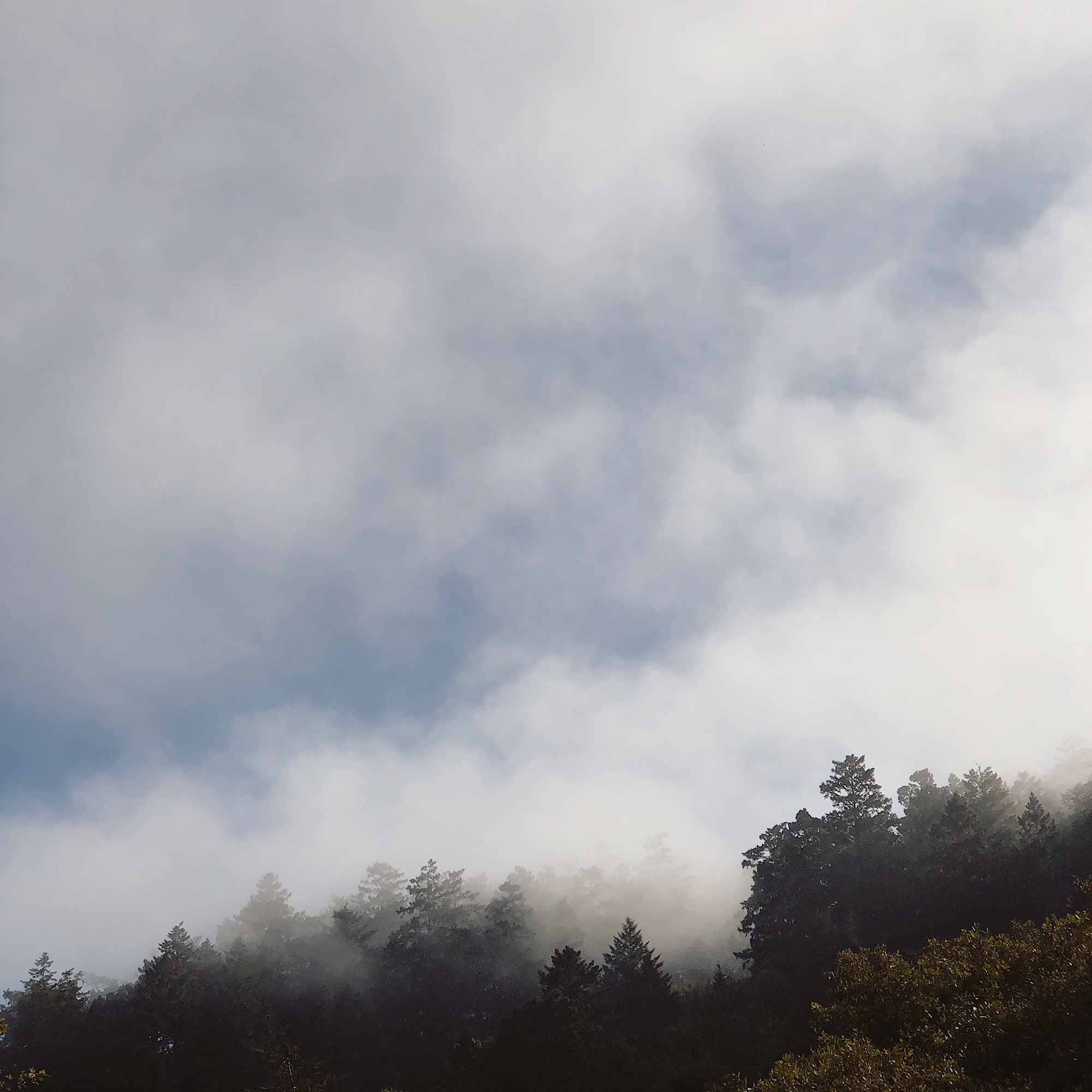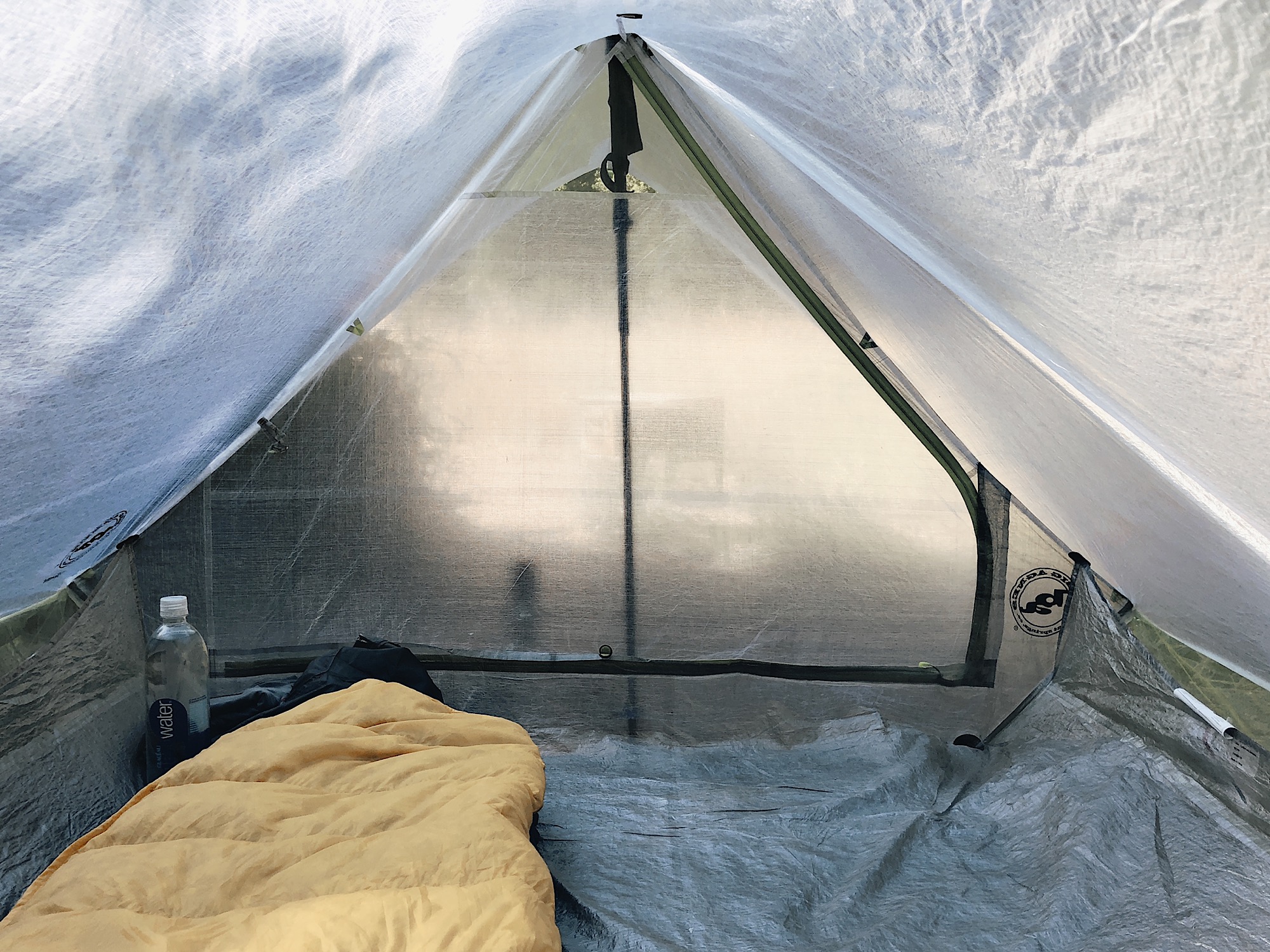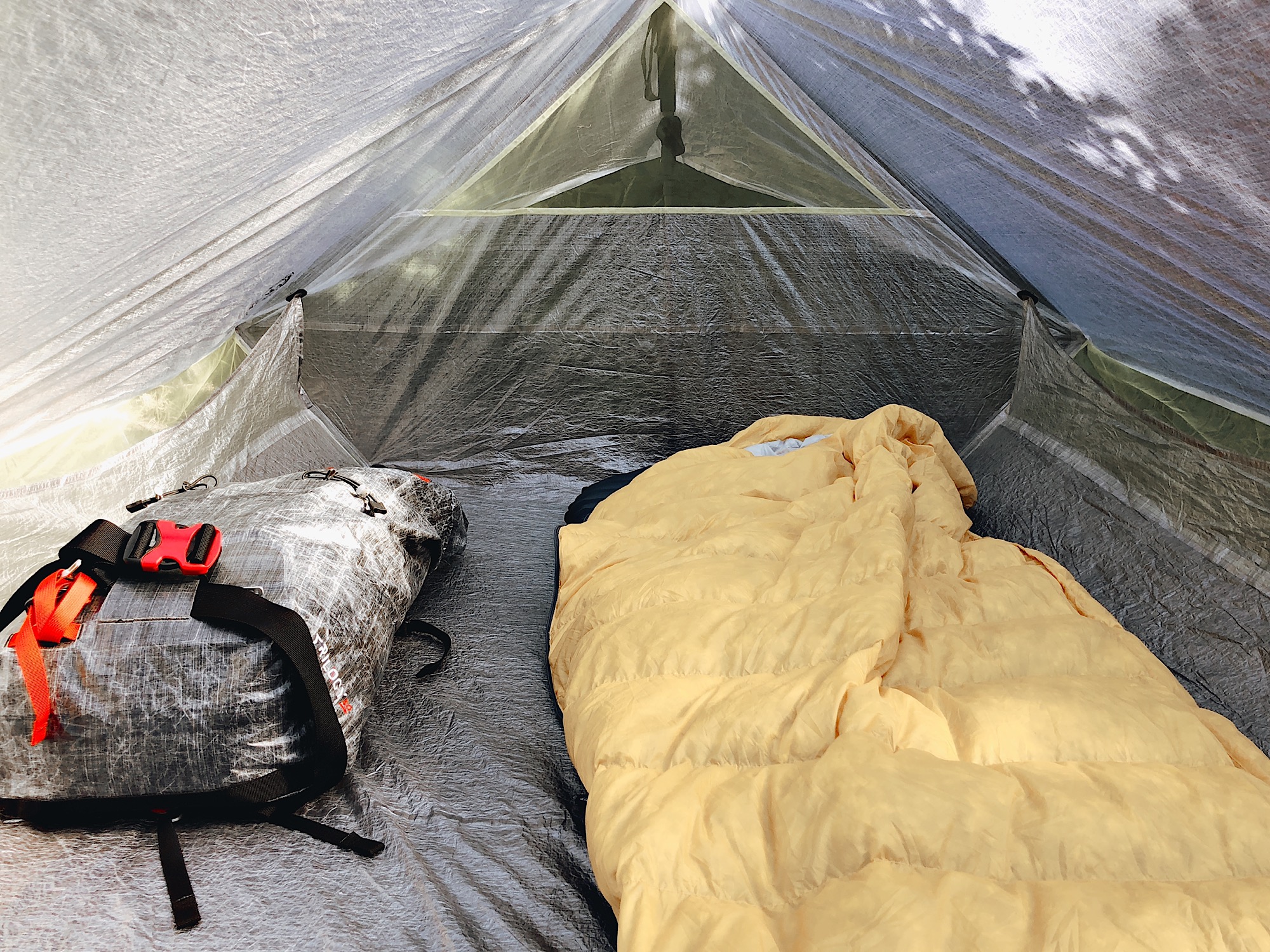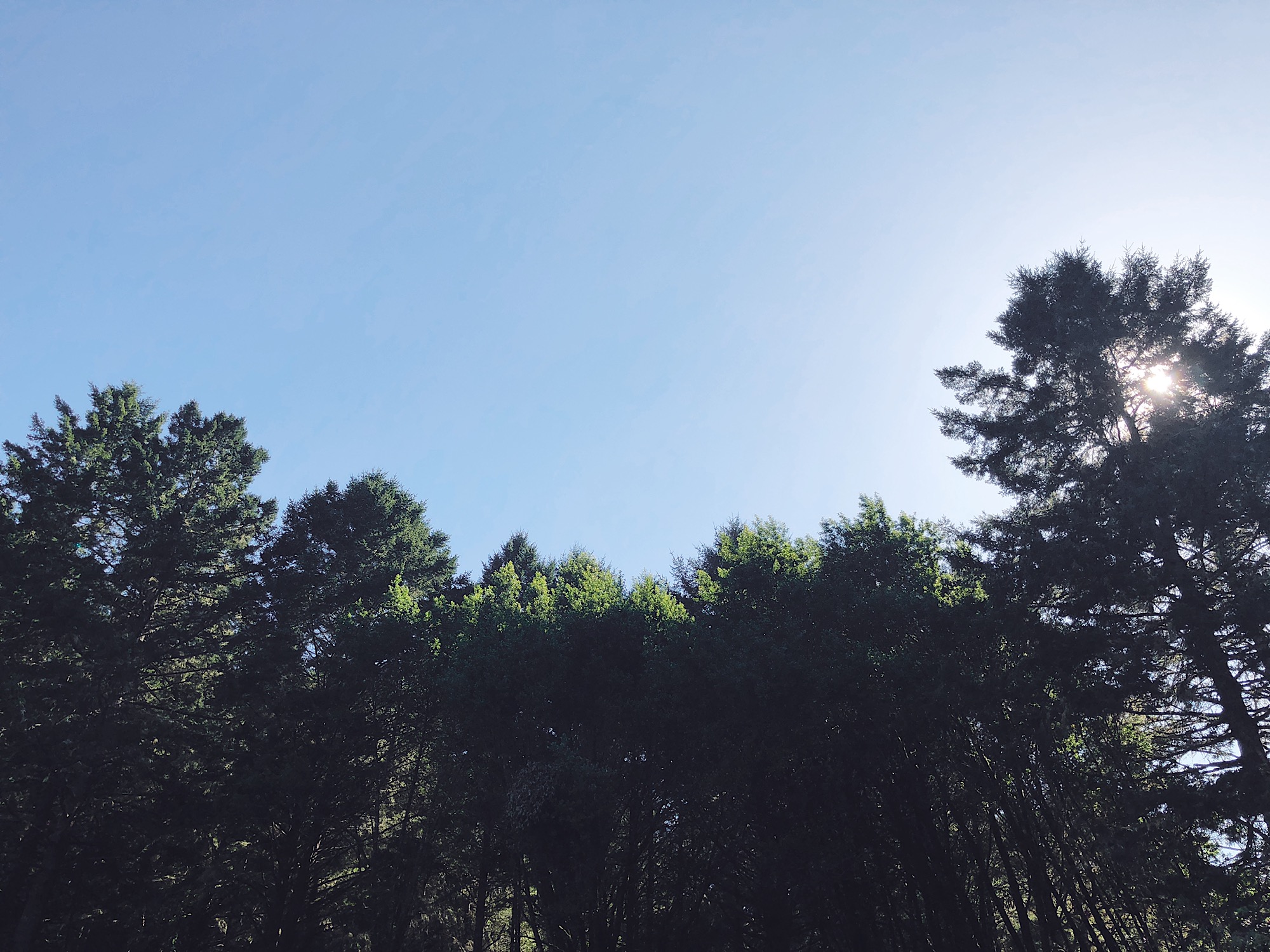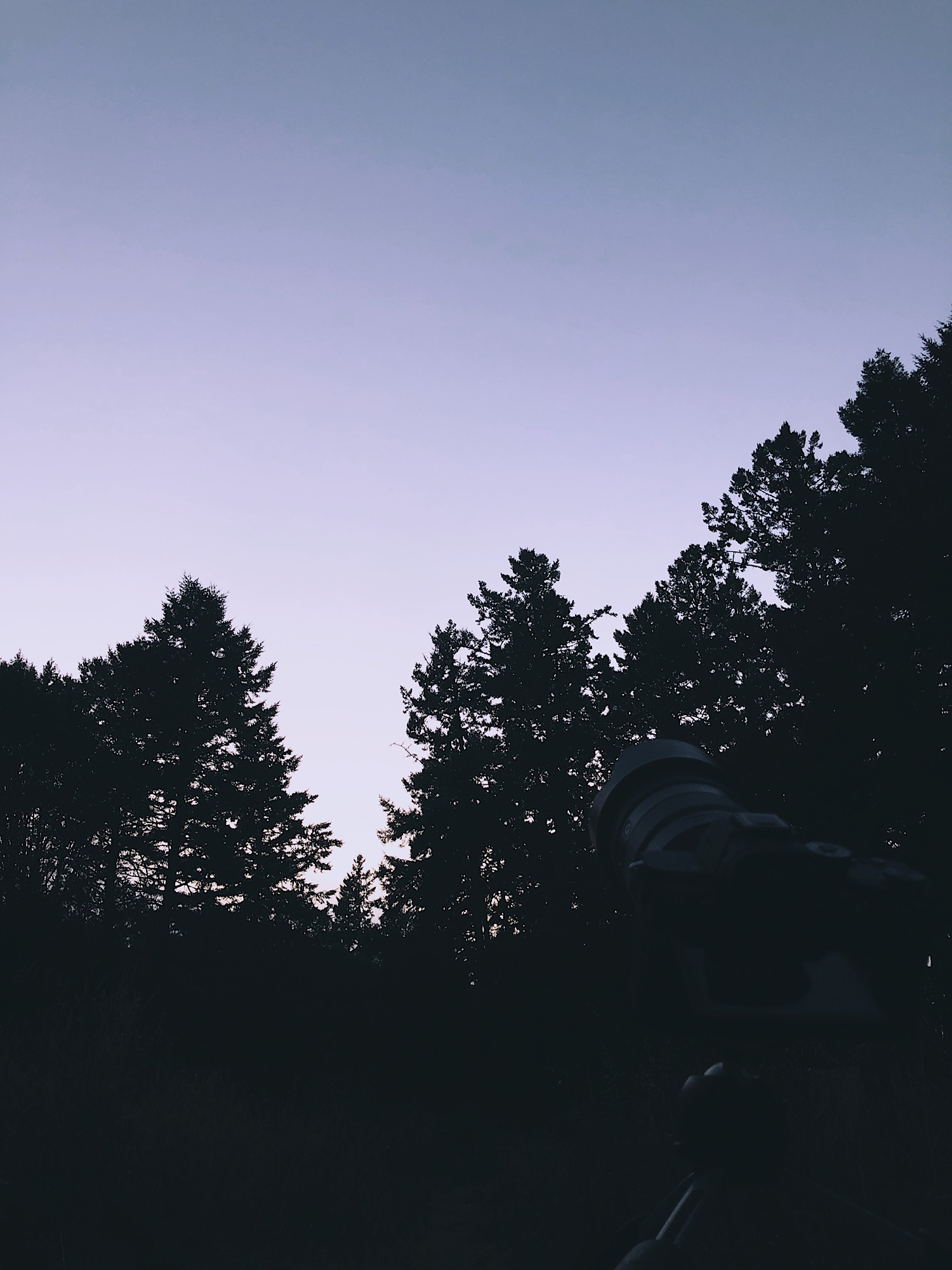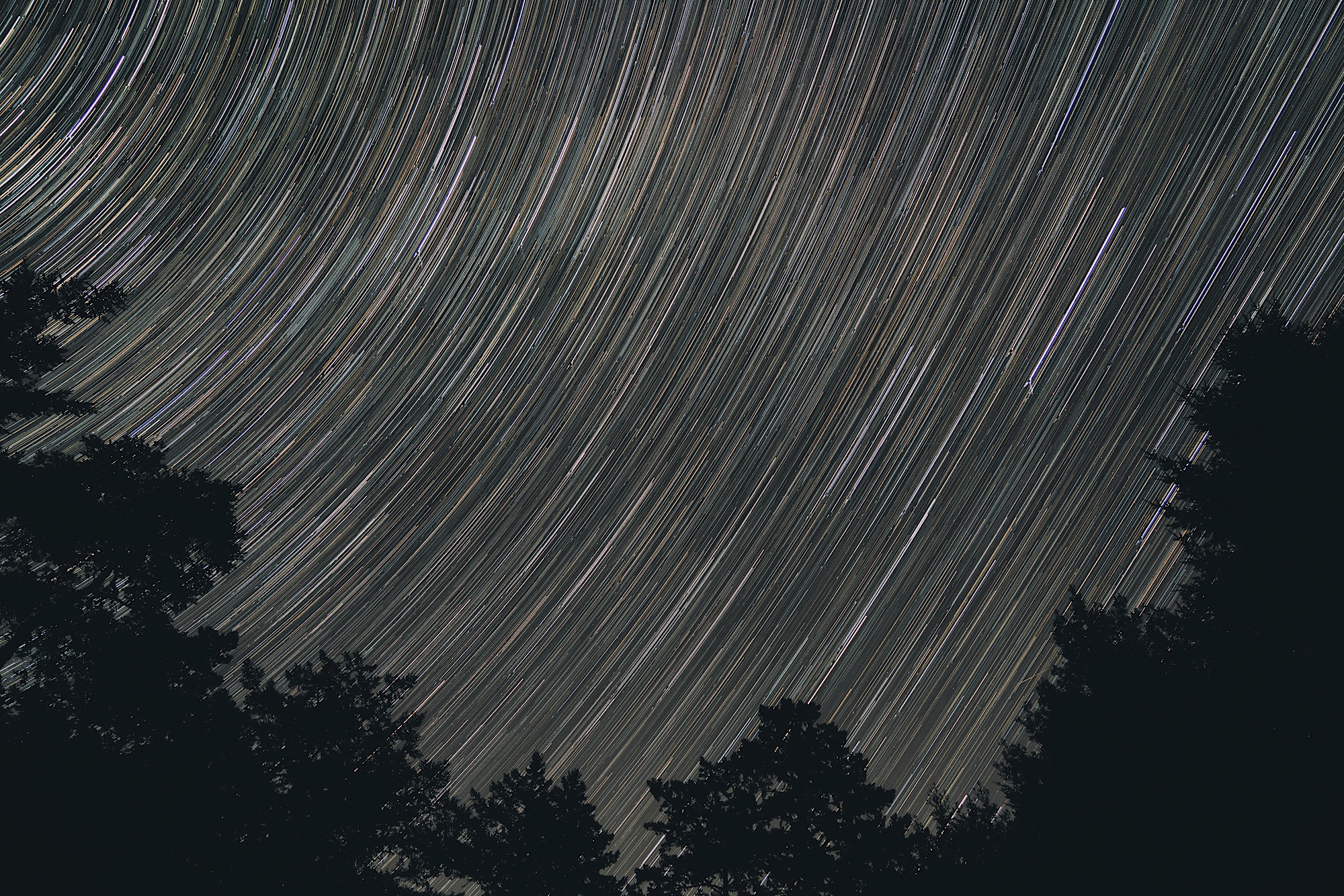 This wasn't a particularly challenging hike - we're doing Clouds Rest in Yosemite in a couple of days so didn't want to wear ourselves out too much. At the same time we wanted to get in a bit of nature, get some star trail photos and kick the tires on a few new pieces of gear so it worked out well.
When it comes to Point Reyes, most people (ourselves included) prefer one of the more picturesque sites (Wildcat or Steep Ravine) but getting a reservation for those sites in the peak of summer is a bit of a challenge, so we took what we could get.
The single heaviest piece of gear in our entire setup was the Sony A7rIII + 24-105mm f/41. We're going to try to replace that with a M43 setup (such as the DC-GX9 + Leica 12mm f/1.4) the next time around - we love M43, but have been burned by the poor ISO/low light abilities in the past. Nonetheless the prospect of saving over 1/2 a kilogram is incredibly appealing (especially since we've wrung most of the weight savings out of everything else) so we'll see…
We normally would bring a fast (and much lighter) wide angle prime like the FE 24mm f/1.4 GM for astrophotography, but we were one-lensing this entire trip, so the 24-105mm it was. For star trails - and especially with the superior ISO performance of modern Sony FF bodies - f/4.0 doesn't pose any problems. ↩
⤒ Back to top