B&O x Rimowa H9i Special Edition
September 16, 2019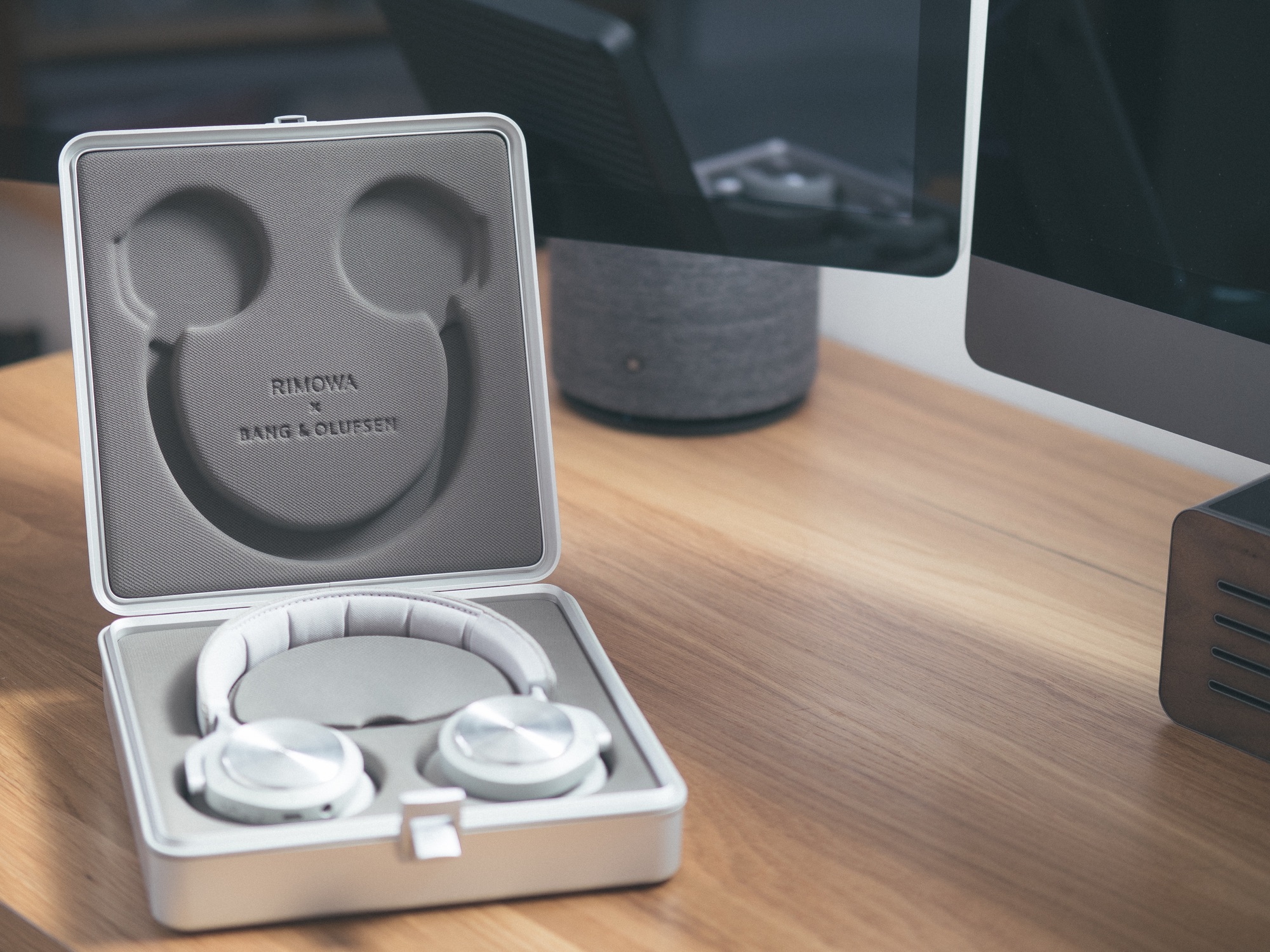 Background
We've always had a soft spot in our hearts for all-grey everything1 so when we saw this special-edition Bang & Olufsen x RIMOWA Beoplay H9i collaboration in the Bang & Olufsen store in Tokyo last month we decided, against all common sense, to pick them up.
And against all common sense it is - B&O makes some amazing audio gear but at $900 USD these headphones are incredibly overpriced2, considering they're functionally identical to the already-steep-at-$500-USD standard B&O H9is.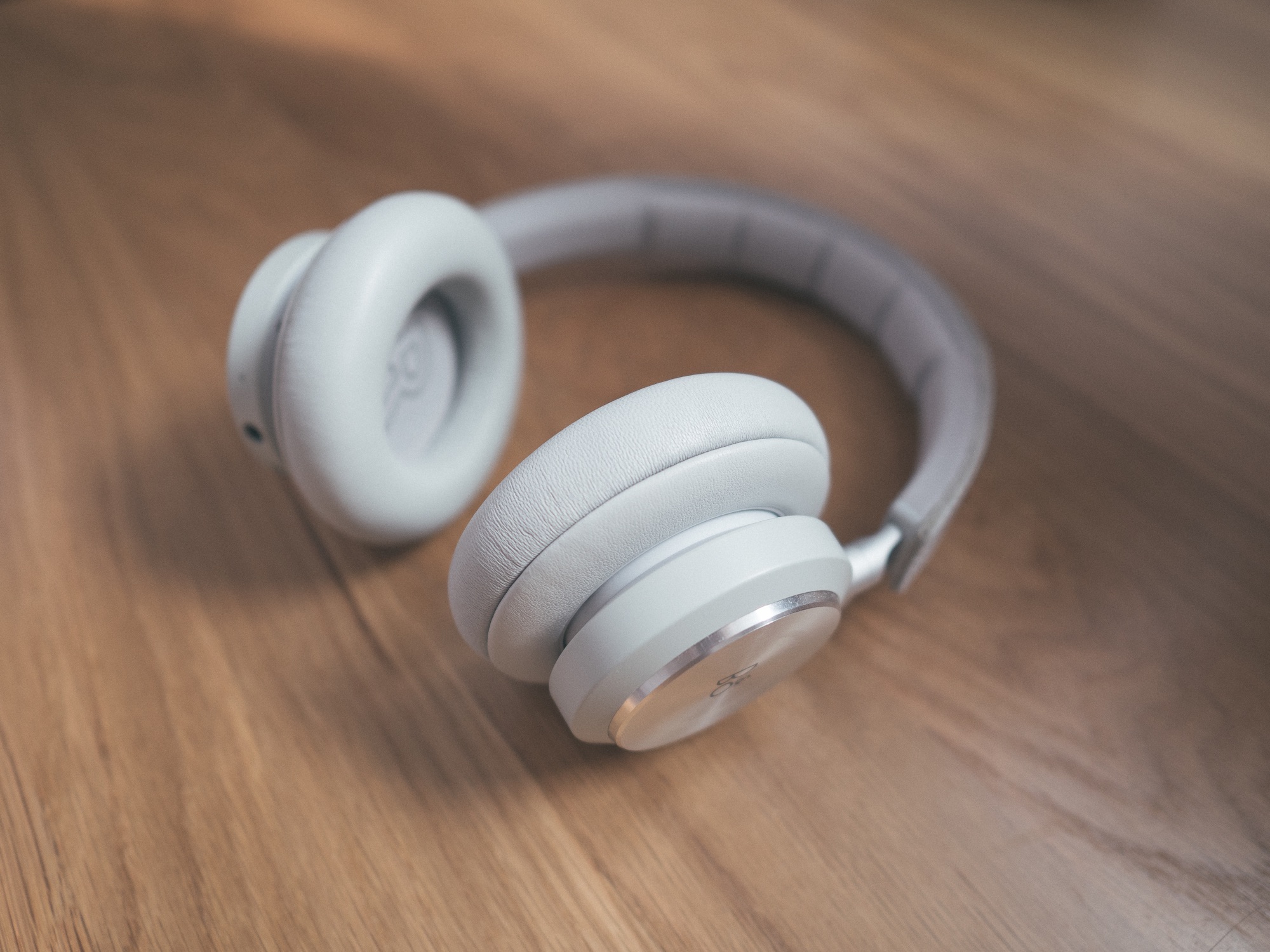 The Question
So the main question anyone considering these headphones might be wondering (besides where else to store their apparently limitless mountains of money) is - what does your extra 400 dollars buy you? And is it worth it?
The answer to the first question is fairly simple:
Rimowa and B&O badging on the brushed aluminum ear cup exterior.
A sick light grey colour-way.
A substantial ribbed aluminum Rimowa-branded aluminum carrying case in the same style and design as their famous luggage line.
The answer to the second in part depends on how much one values the above, although a spoiler alert could simply read "it's still overpriced."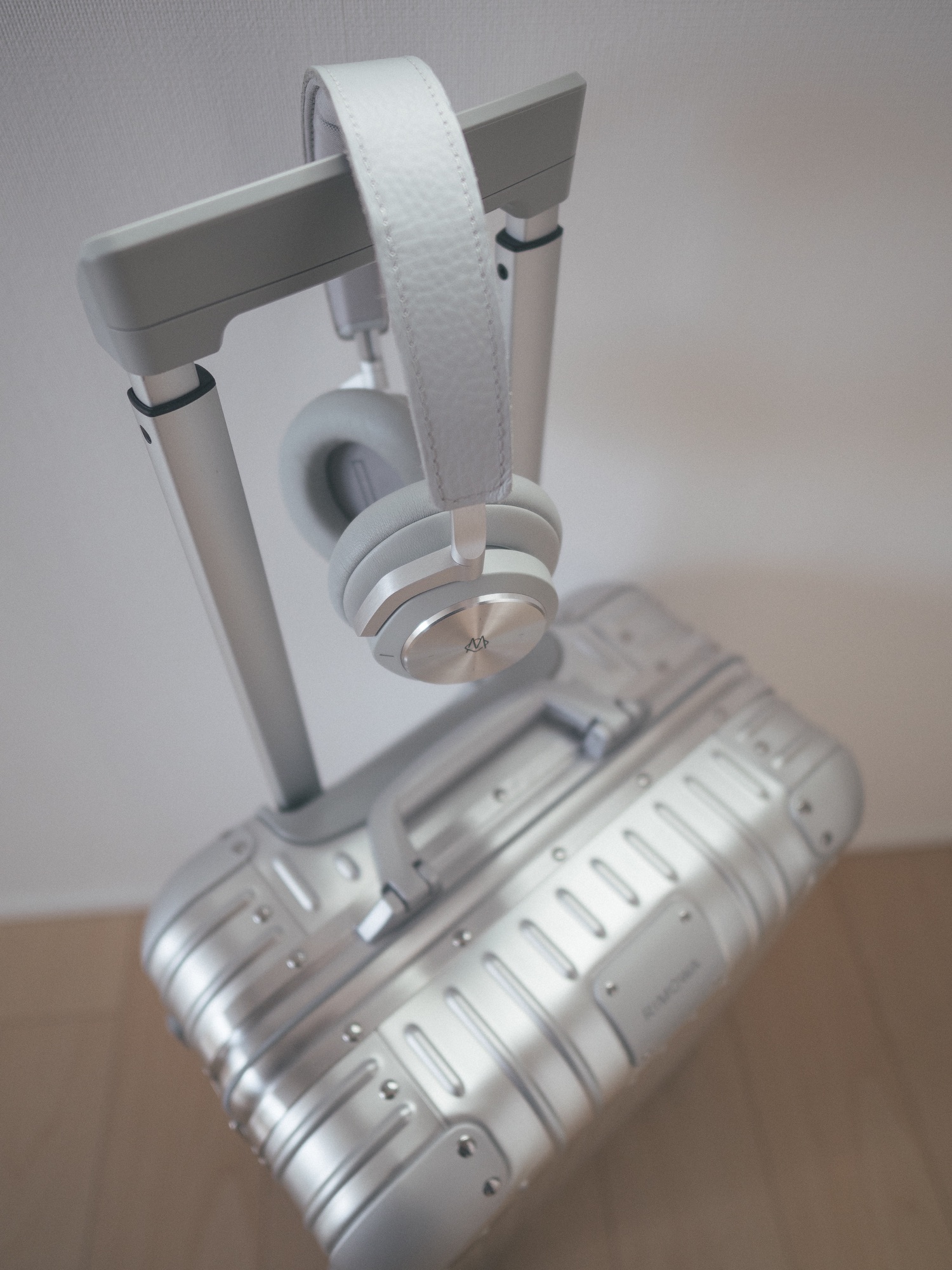 Badging
For us, this didn't matter so much, although we have to admit that the Rimowa logo on the headphones look slick when resting near our Rimowa luggage, although outside of a couple of occasions in an airport lounge this doesn't really happen much in practise.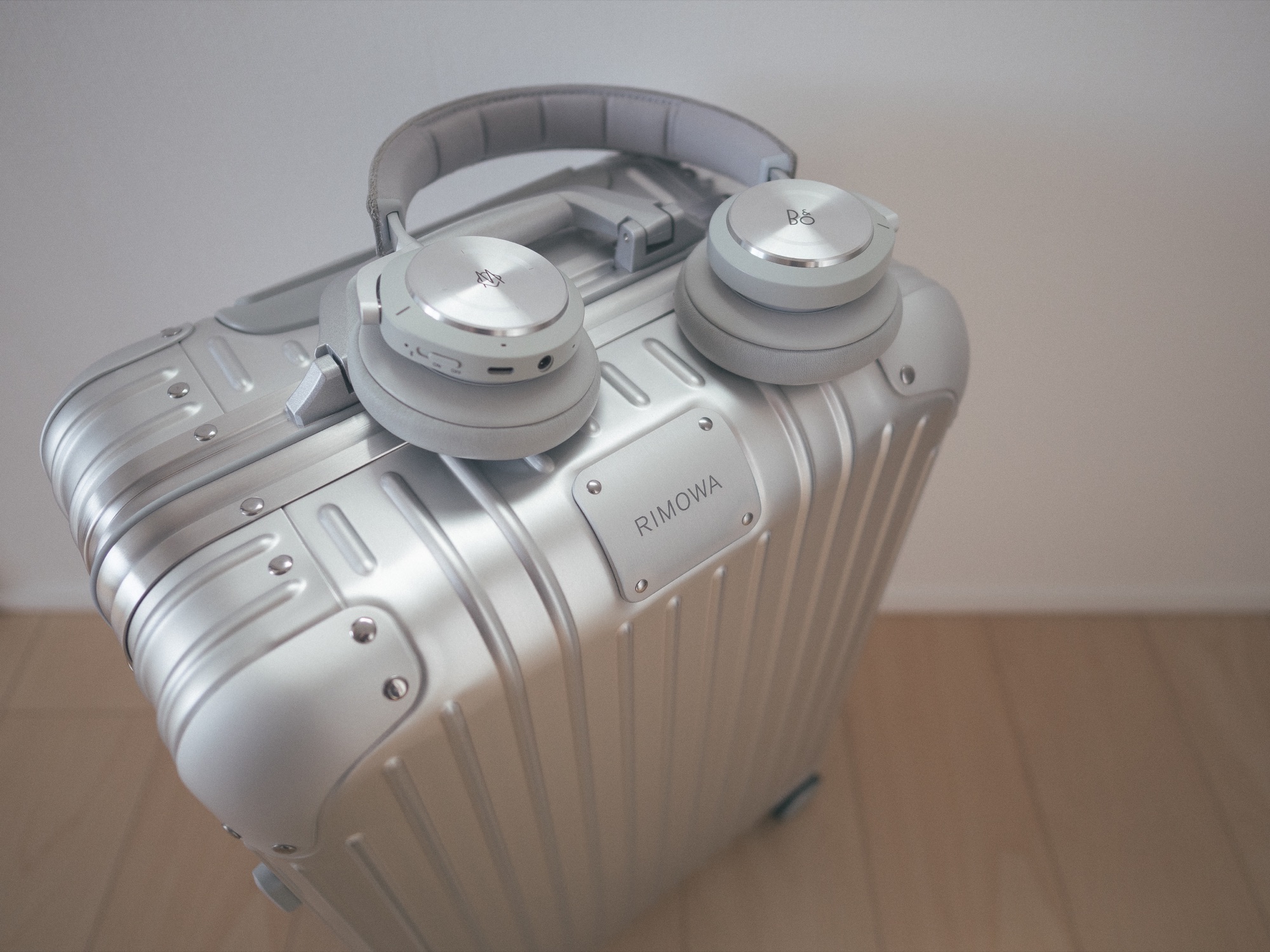 Colourway
So this is one of the main reasons why we picked up this collab - as mentioned above, we have a soft spot in our hearts for all-grey everything and surprisingly, outside of several-years-old H4 model in the no longer available Vapor Grey colourway there are no all-grey or even light-grey options for B&O headphones.
While no longer being actively manufactured, it's still possible to find the Vapour Grey colourway H4s in some stores or third party dealers online, but the H4 itself is a significantly down-level model relative to the H9i, both in terms of design (the exposed metal arms and weird connecting ear cup wire are intended as design choices but come across as feeling unrefined) and functionality (lack of noise cancelling).
Thus, if you're in the market for light/all-grey B&O Headphones, the Rimowa special editions are your only choice3. Whether that's worth $400 or not however, remains up for question.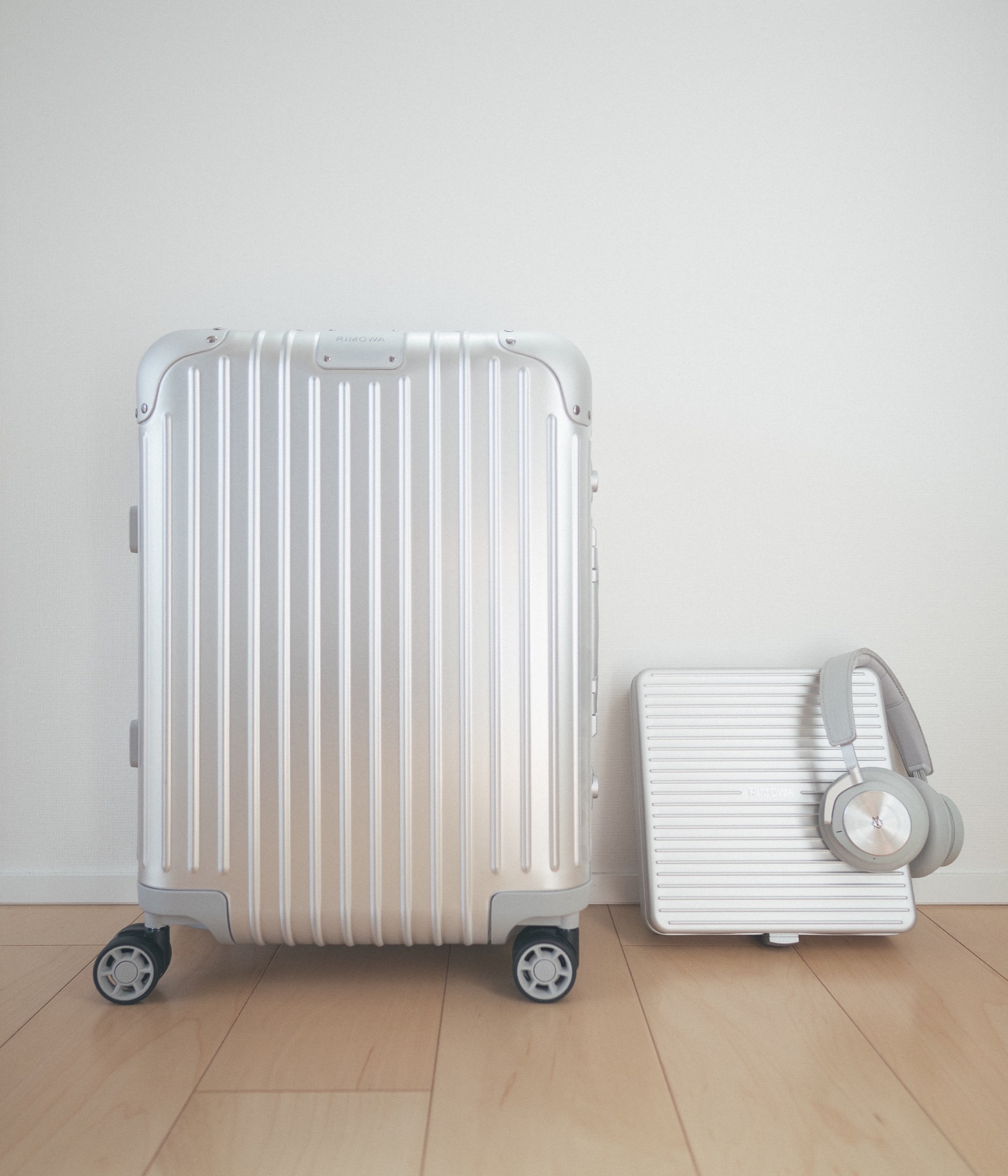 The Case
Arguably the star of the show, B&O marketing material would have you believe that this case is to be used to house your $900 headphones when traveling (this image of the headphones+case casually tossed in the leather passenger seat of a convertible is particularly amusing4). The reality, unfortunately is that the case is far too large, far too heavy, far too delicate and most damningly, far too single-purpose to imagine bringing it along on any type of trip.
The large and heavy part (perhaps inspired by the large and heavy nature of Rimowa luggage itself - let's face it, all-metal anything (even aluminum) is never going to be light) is perhaps unavoidable. However, the challenge is that aluminum, as anyone who has ever owned Rimowa aluminum luggage can attest, is that it is a particularly poor material for any object that is likely to to be handled with anything beyond the gentlest of care - it will quickly dent, mar and pick up damage within a matter of days. Maybe (maybe) acceptable in luggage where it can be styled up with weathered stickers to serve as memoirs of your journey, but a much harder pill to swallow for a $400 aluminum headphone case5.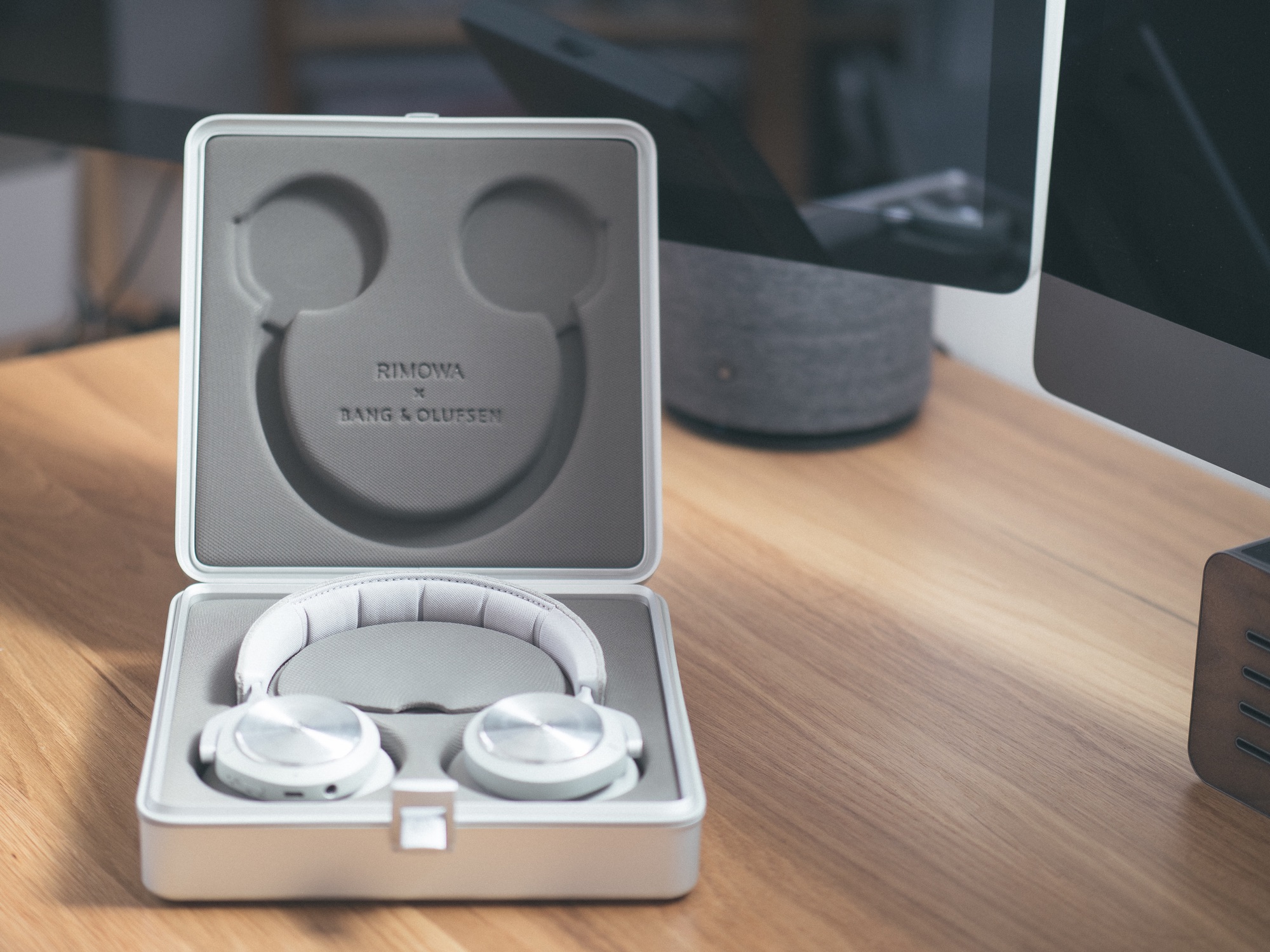 The nail in the coffin however, is that the interior of the case is precisely molded to hold the earphones and support accessories (and nothing else) and is firmly affixed to the aluminum exterior. This means the case cannot be repurposed to carry any other items, and there is zero space to add any additional items as well, not even a spare battery for the earphones.
Thus in practice, the admittedly beautiful $400 case is relegated to sitting on the shelf looking pretty and collecting dust - which is overpriced no matter how one looks at it.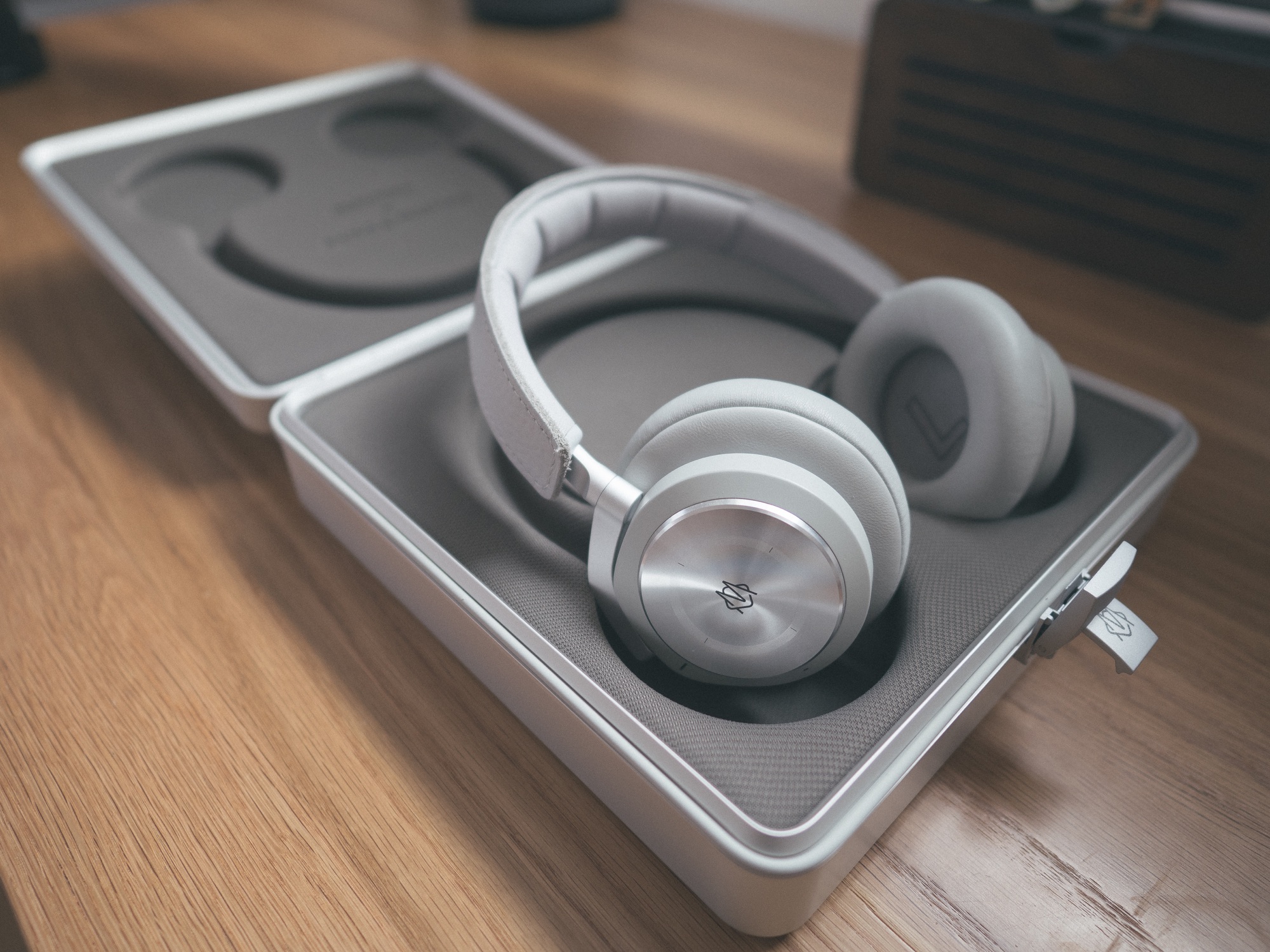 The icing on the case-cake as it were though, is that one does not just throw $900 headphones in a bag unprotected, so we ended up shelling out an additional $80 for the amusingly named "Bag for Headphones" in the grey fabric colourway. We're actually quite satisfied with this case - it's flexible, low profile, durable and quite protective. It's a great choice overall and a far superior option for an actual usable earphone protection than the Rimowa case itself. Of course, it's and additional $80 outlay on top of the $900 one's already spent on the headphones so…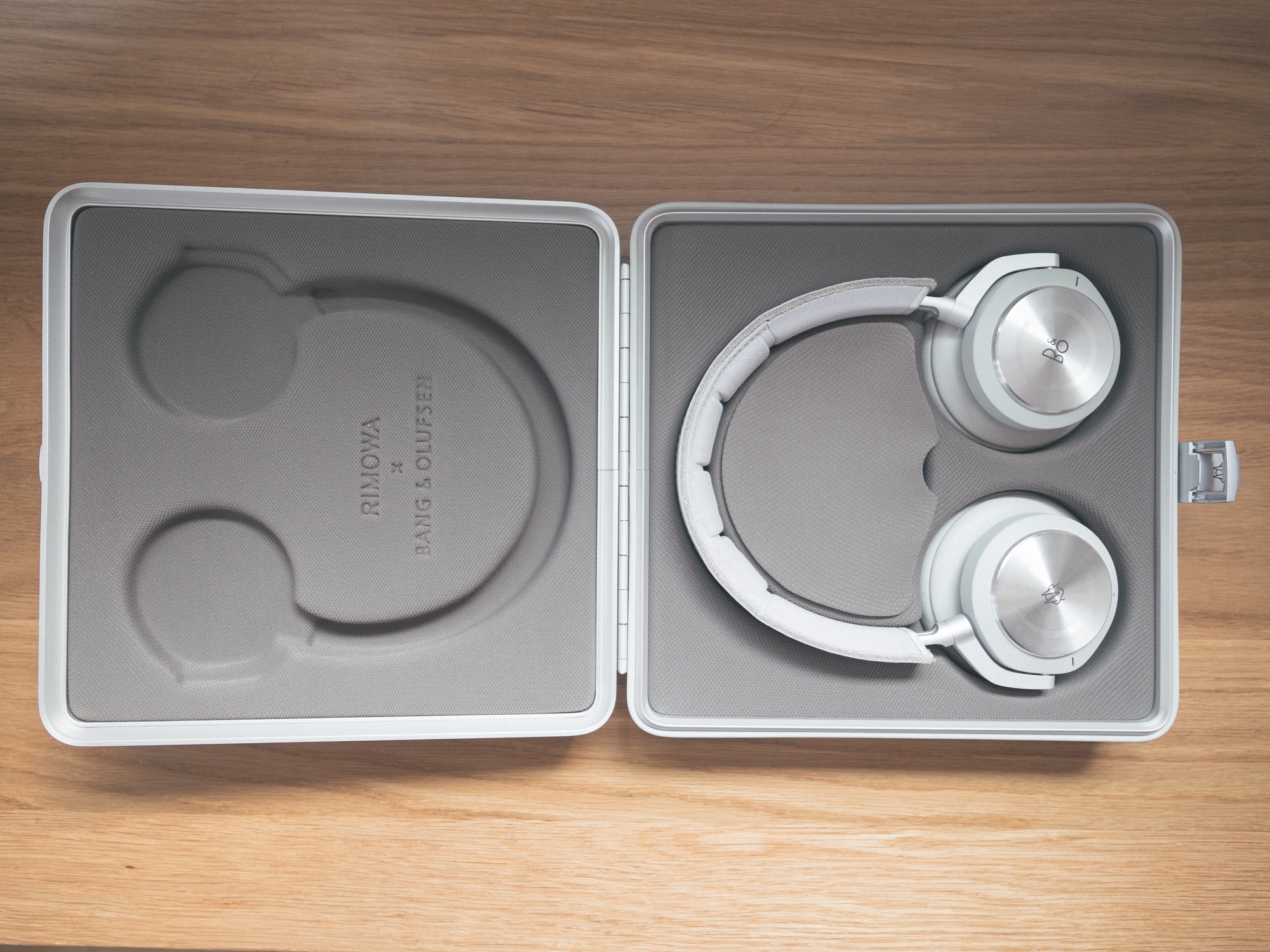 Conclusion
So given the above, it should be plainly obvious that we don't believe the "extras" of the B&O x Rimowa H9i special edition collaboration are "worth" the $400 premium over the baseline H9is. So why, then, did we pick them up? (Besides a momentary blackout and loss of common sense)
The answer for us is that we place irrational emphasis and value on aesthetics in some cases - watches and bags are two examples for us personally; for most people jewelry might be a more relatable example of something "worth" far less than its asking price for which we still willing overpay based on aesthetics (and perhaps desire to exhibit conspicuous consumption).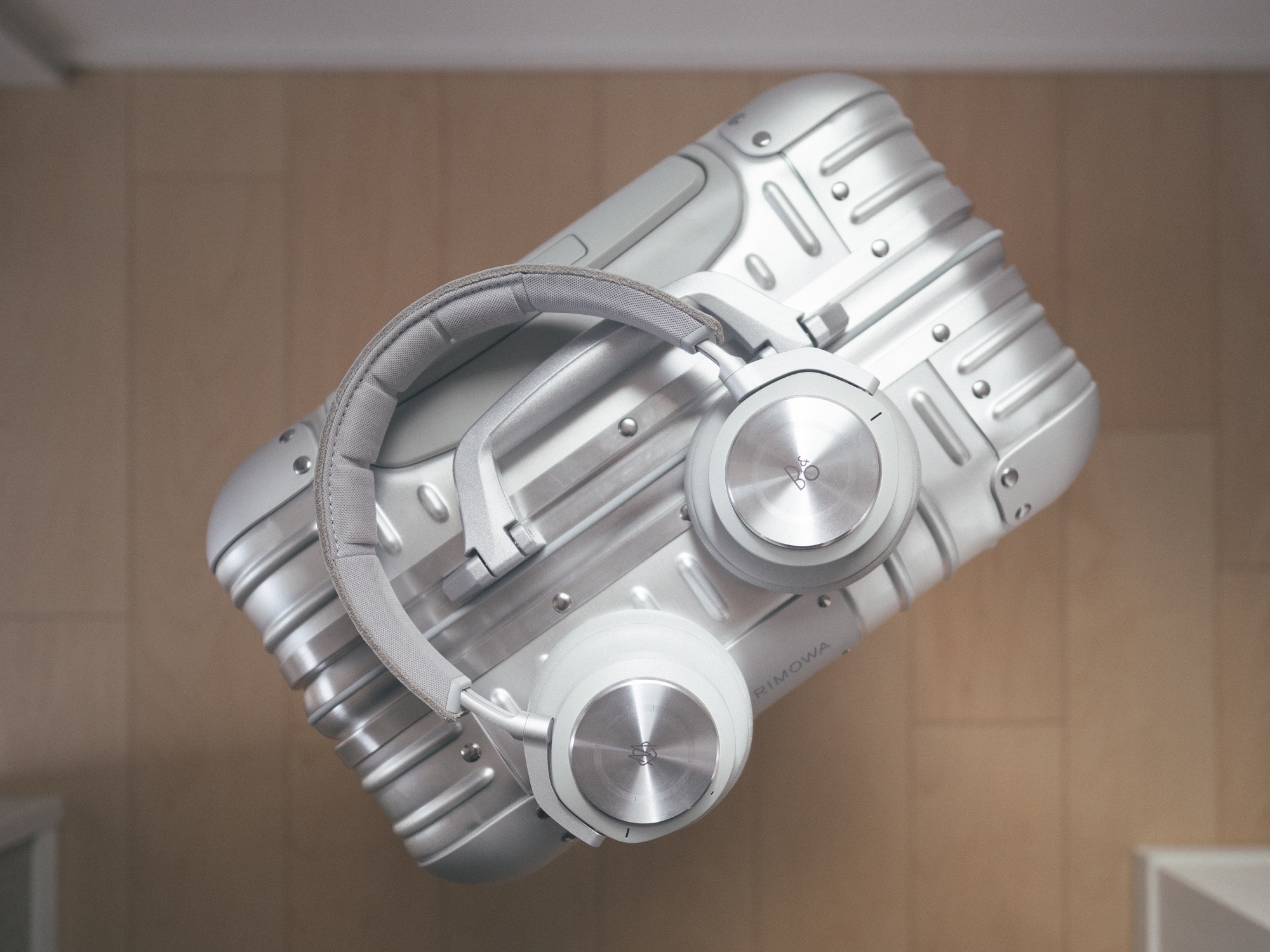 We love the way the B&O x Rimowa special editions look and the case, as frustratingly useless as it is, looks great (to our eye) sitting on our shelf next to some of our other overpriced guilty pleasures. Add to this that the H9is are themselves, amazing headphones that hit the right combination of functionality, aesthetics and material choice, and well, if we squint our eyes, think of this as a treat-yourself-guilty-purchase and promise ourselves to give up the next 100 trips to Starbucks, then maybe for us it was the right choice, even if it's not really "worth" it.
⤒ Back to top