Takao-san To Shiroyama-san
March 14, 2020
There's still a fair amount of snow on the Japanese alps, but unusually nice weather in the Kanto region made for a spontaneous decision to head out to Takao-san for a quick climb.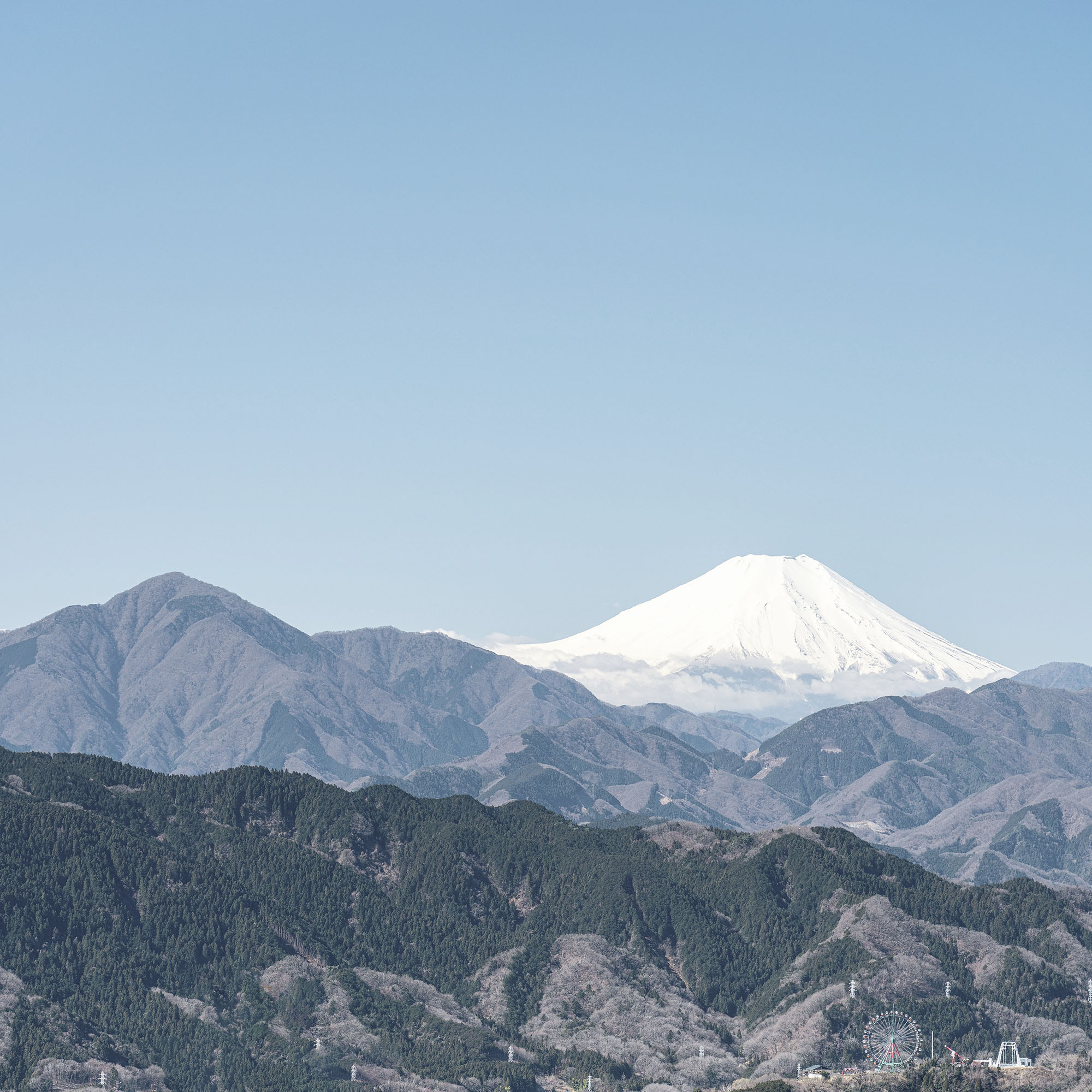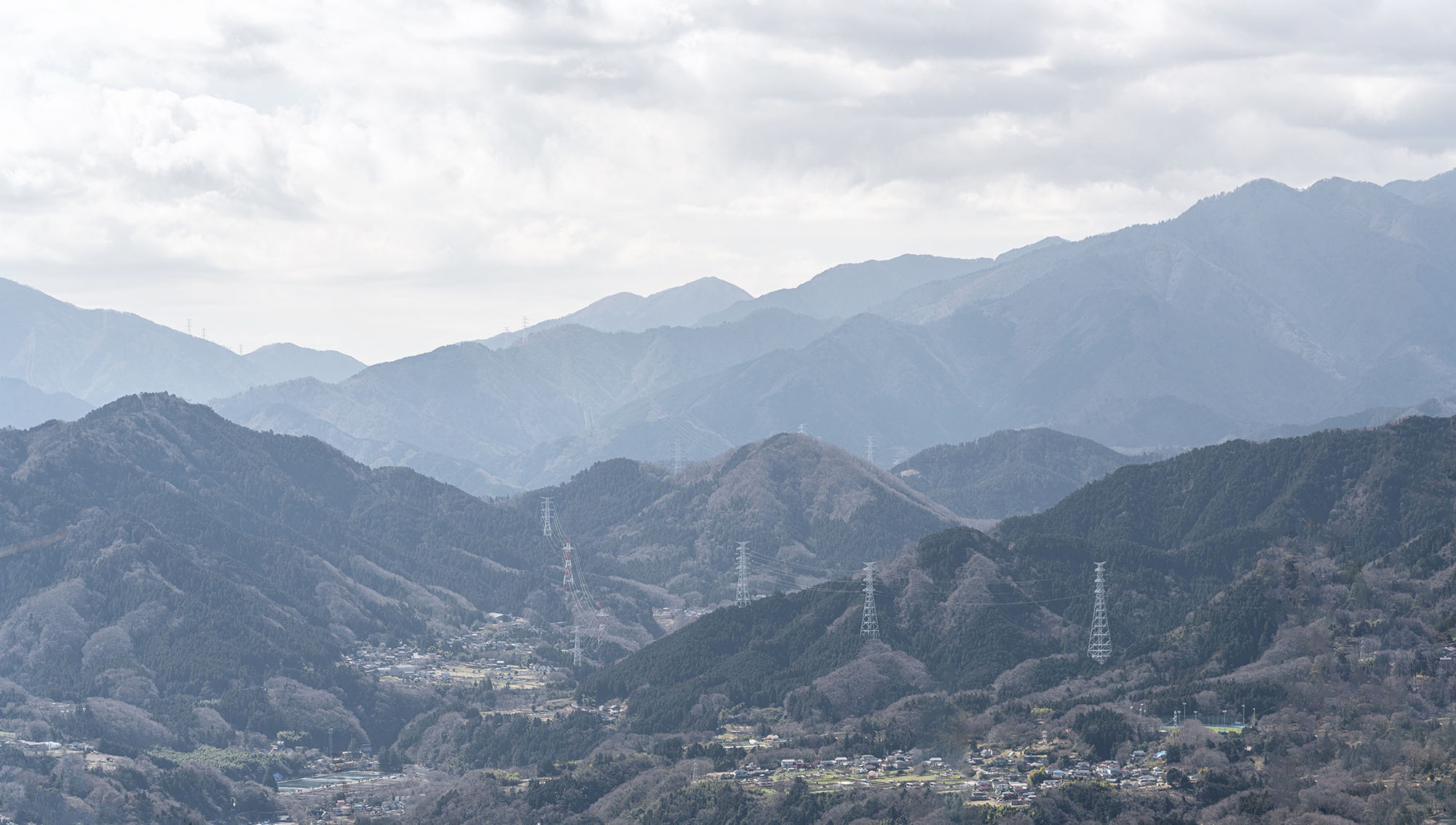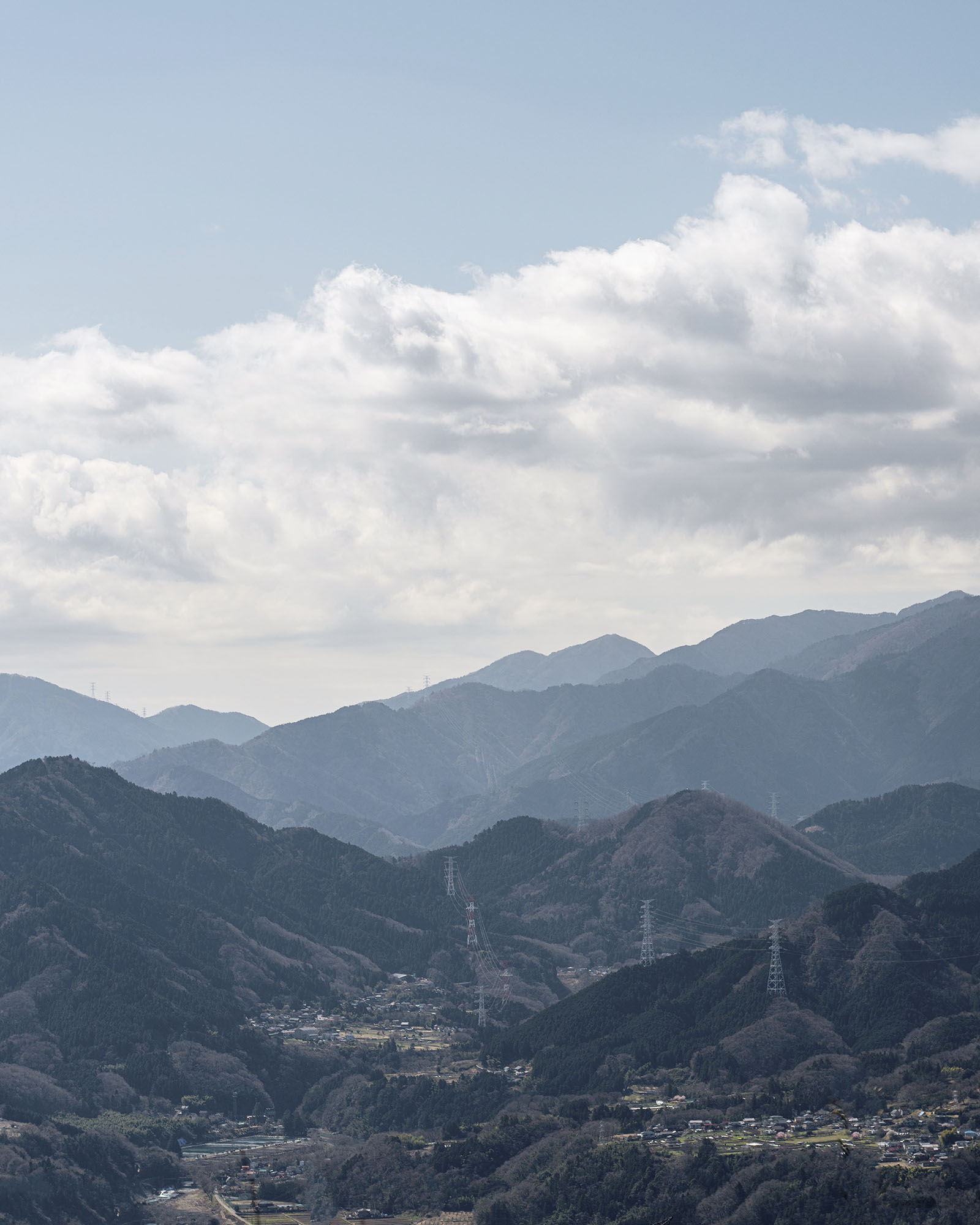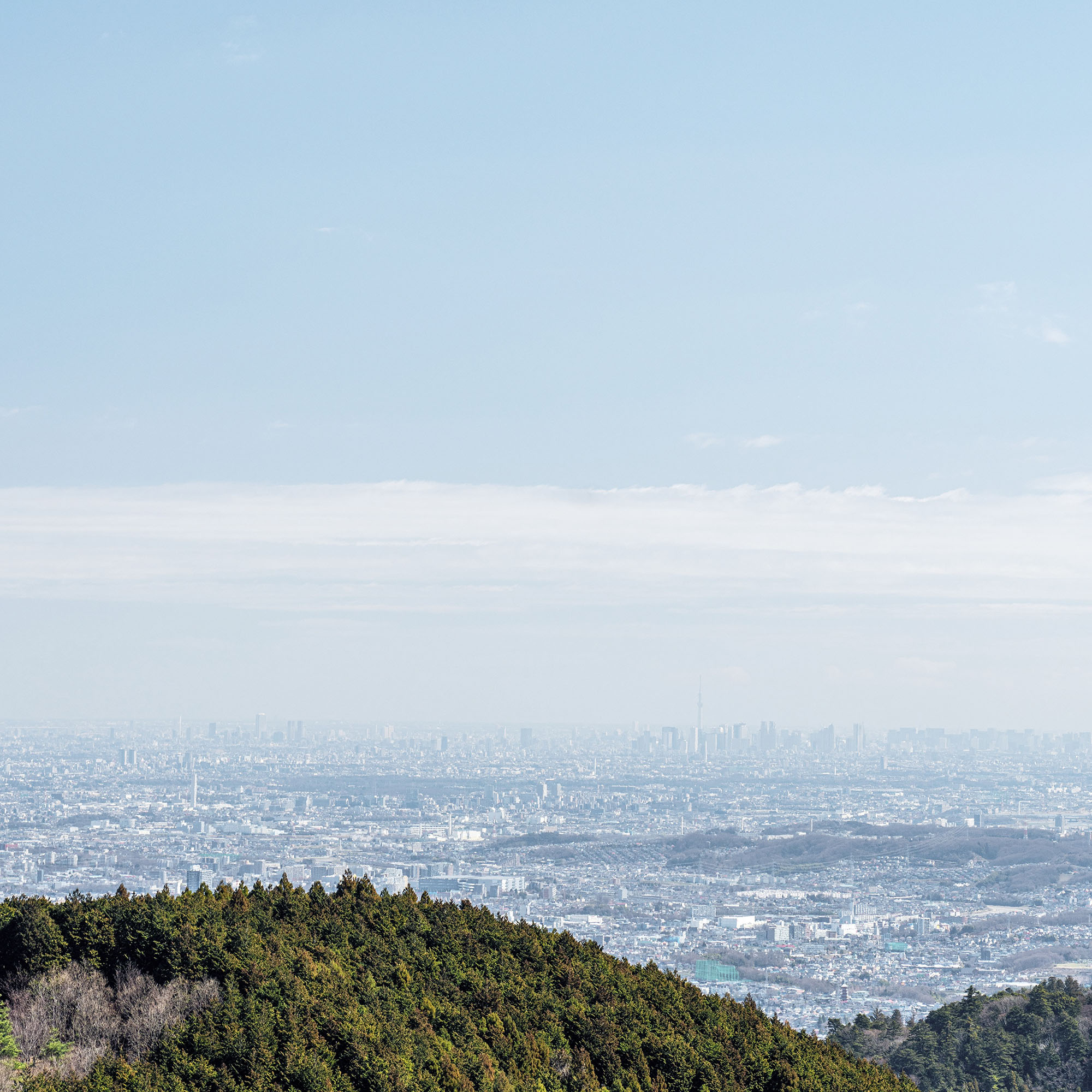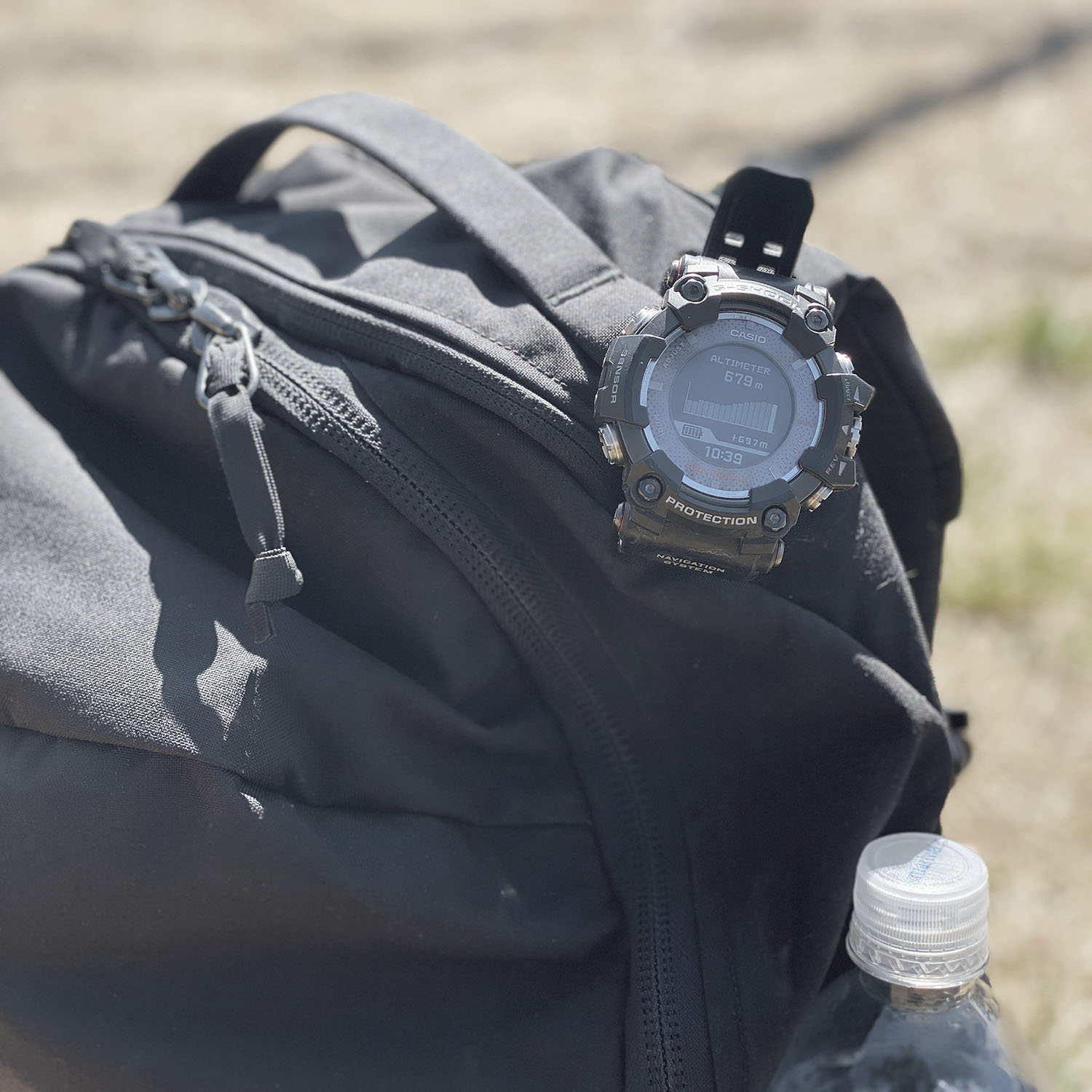 Takao-san itself is a fairly tame mountain popular with visitors from Tokyo given its proximity to the city. We opted to skip the cable car and instead took the Inariyama trail up to the top - a fairly straightforward 90 minute ascent with a couple of nice viewpoints and enjoyable sections along the way.
After reaching the top, we continued on along the trail leading to other mountains in the range. It's possible to do a through hike all the way to Mount Jinba (about 5 hours from the peak of Takao), but we opted to only go as far as Mount Shiroyama, about an hour past the Takao summit before heading back.
All in all, it was about a 5 hour round trip from the base of Takao (including about an hour spent for lunch and taking in the view), and given that we started out early in the morning meant we were back in the city (and sadly, work) by the early afternoon. Not a bad way to spend a beautiful day!
⤒ Back to top