Haunting A Memory Of When We Were Young
July 27, 2019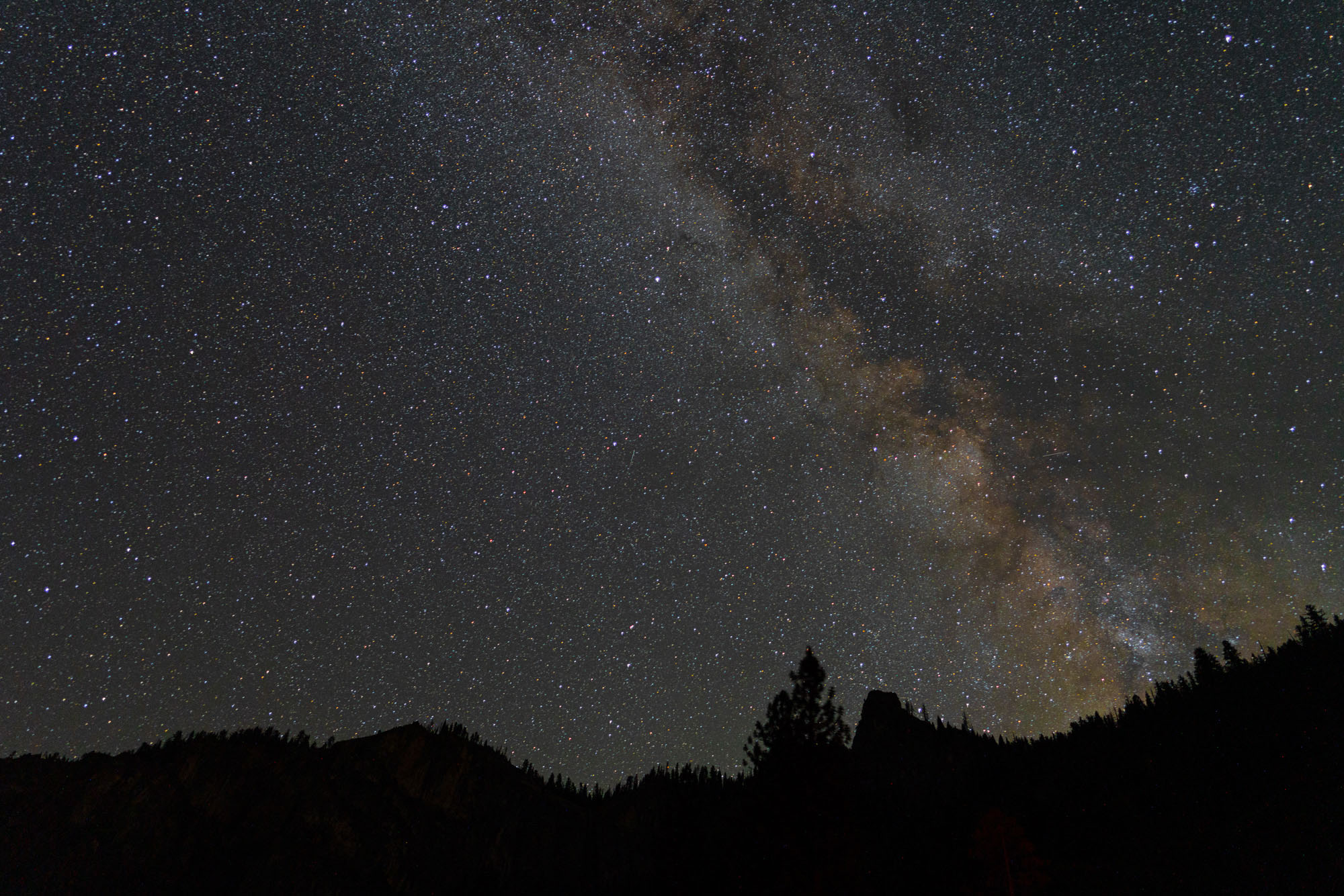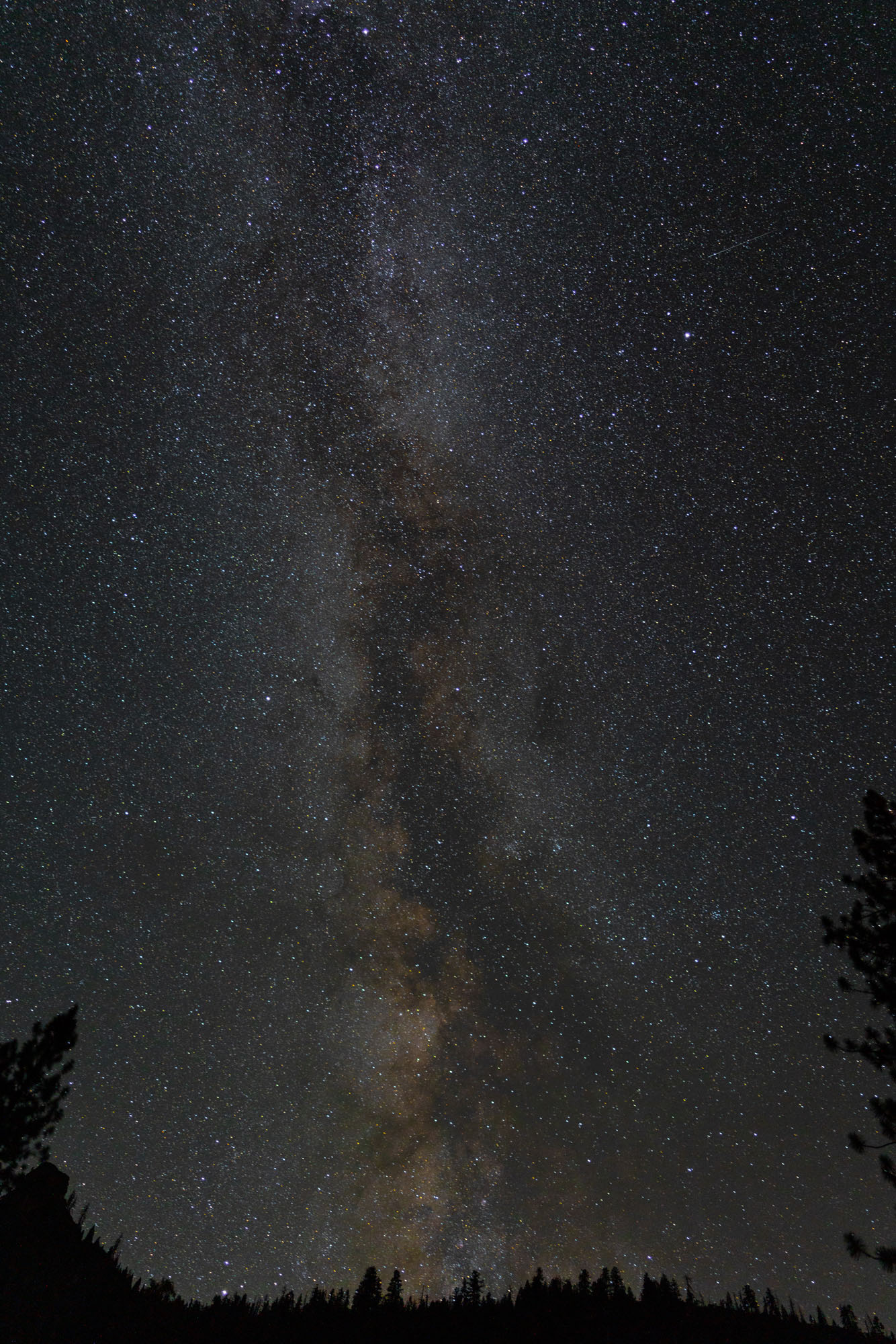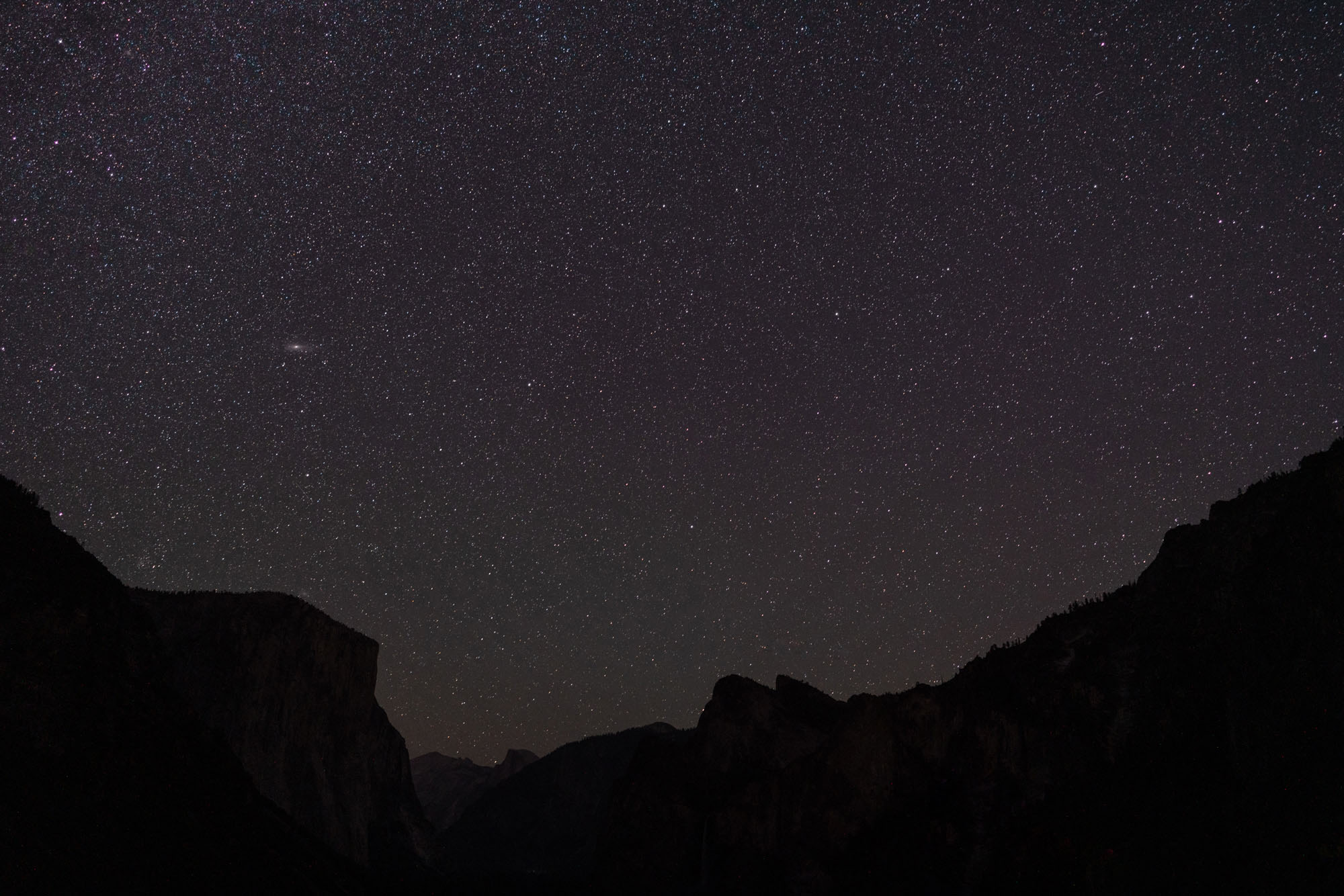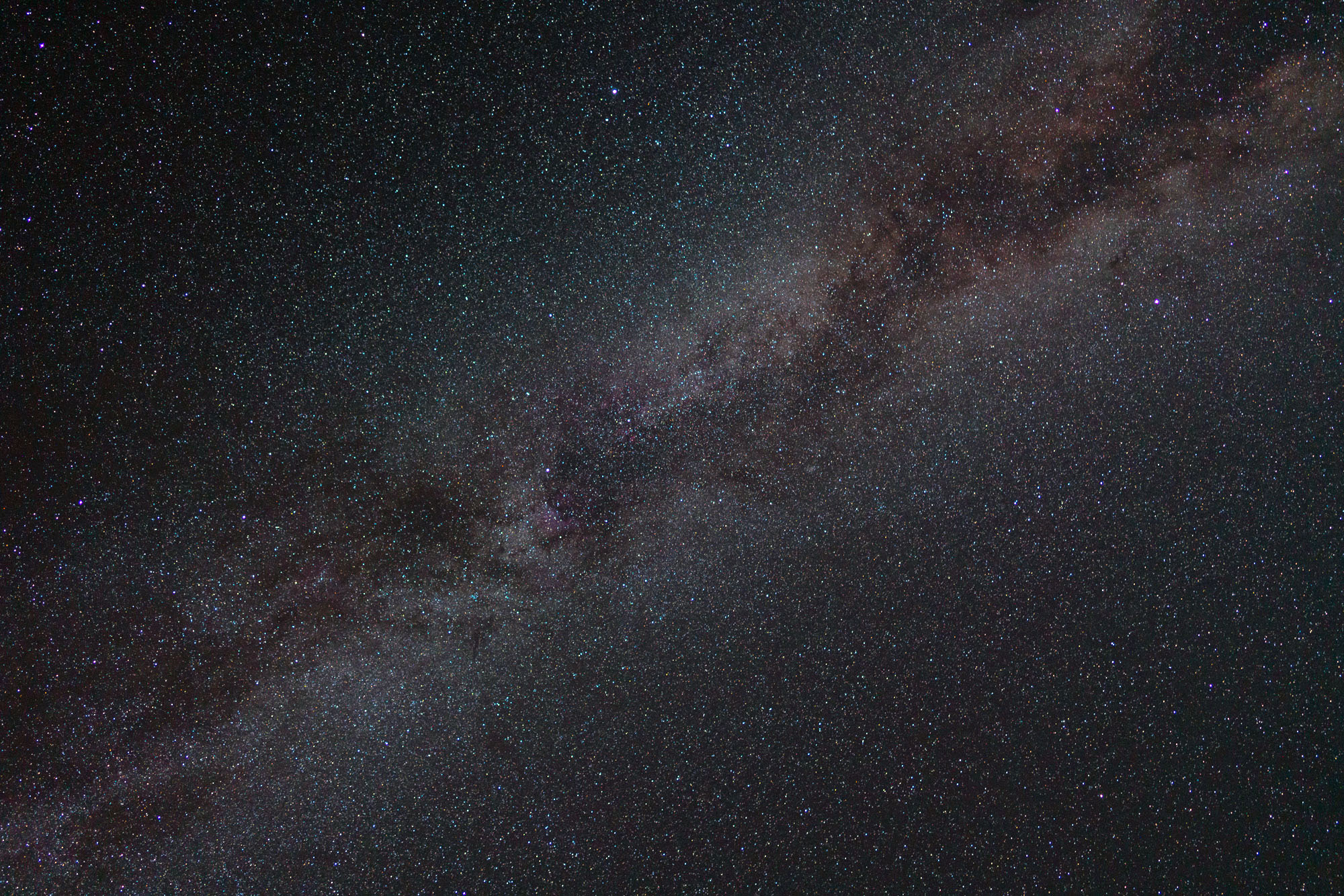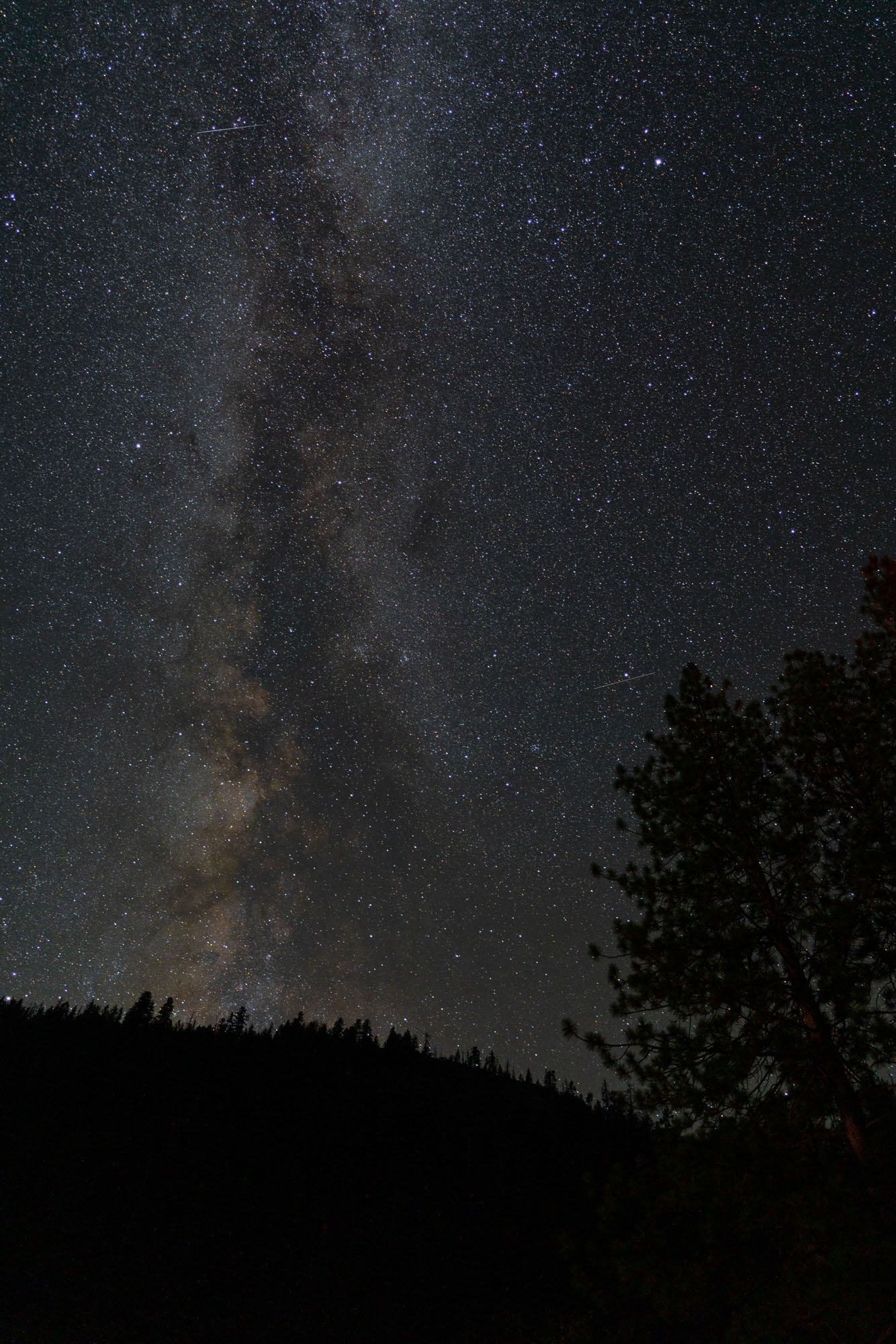 We were being a bit salty in our last post about the image quality of the Sony A7riii versus our iPhone, but having to haul 1.3kg of metal and glass a 1000 meters up the side of a mountain will do that to you1. In reality though, it's just a matter of using the right tool for the right job.
And when it comes to shooting photos of the Milky Way at midnight overlooking Yosemite Valley, the Sony A7riii + a fast wide prime (we went with the FE 24mm f/1.4 shot wide open) is definitely the right tool for the job. So we ended up feeling not so bad about our decision to bring along some FF goodness (and a fast prime) for this trip.
We don't know how many years it has been since we last saw the Milky Way - our last memory of it is from a camping trip when we were young, emerging by chance from our tent in the middle of the night to fetch something from a car and being stopped dead in our tracks by one of the most wonderous and awe-inspiring sights that we had ever laid eyes upon. Never before in our young lives up until that point had we ever felt so acutely the incredible insignificance and minuteness of human existence in the face of the vastness of the universe.
That memory has stayed with us over the years, constantly reminding us of the incredible glory and scale of nature, and forming the basis for one of our main photographic themes - the minuteness of the human condition contrasted against the vast majesty of the natural world. We try to express it in our square crops, vast swaths of sky, tiny or absent human figures crowded towards the bottoms of the frame, and common subject choices of soaring hulking mountains and billowing fog and clouds.
What a beautiful world we live in.
It seems unbelievable that there was once a time only a few short years ago that we used to haul around a Canon 1DXm2 + EF 70-200 f/2.8L II USM as our main rig. Looking at photos from back then versus now, we're sad/bemused to note just how much more well defined our arms were at that time! ↩
⤒ Back to top