Bring Me A Higher Love
April 14, 2020
Flying over Mount Fuji enroute to Fukuoka for a last-minute mileage-run late last year…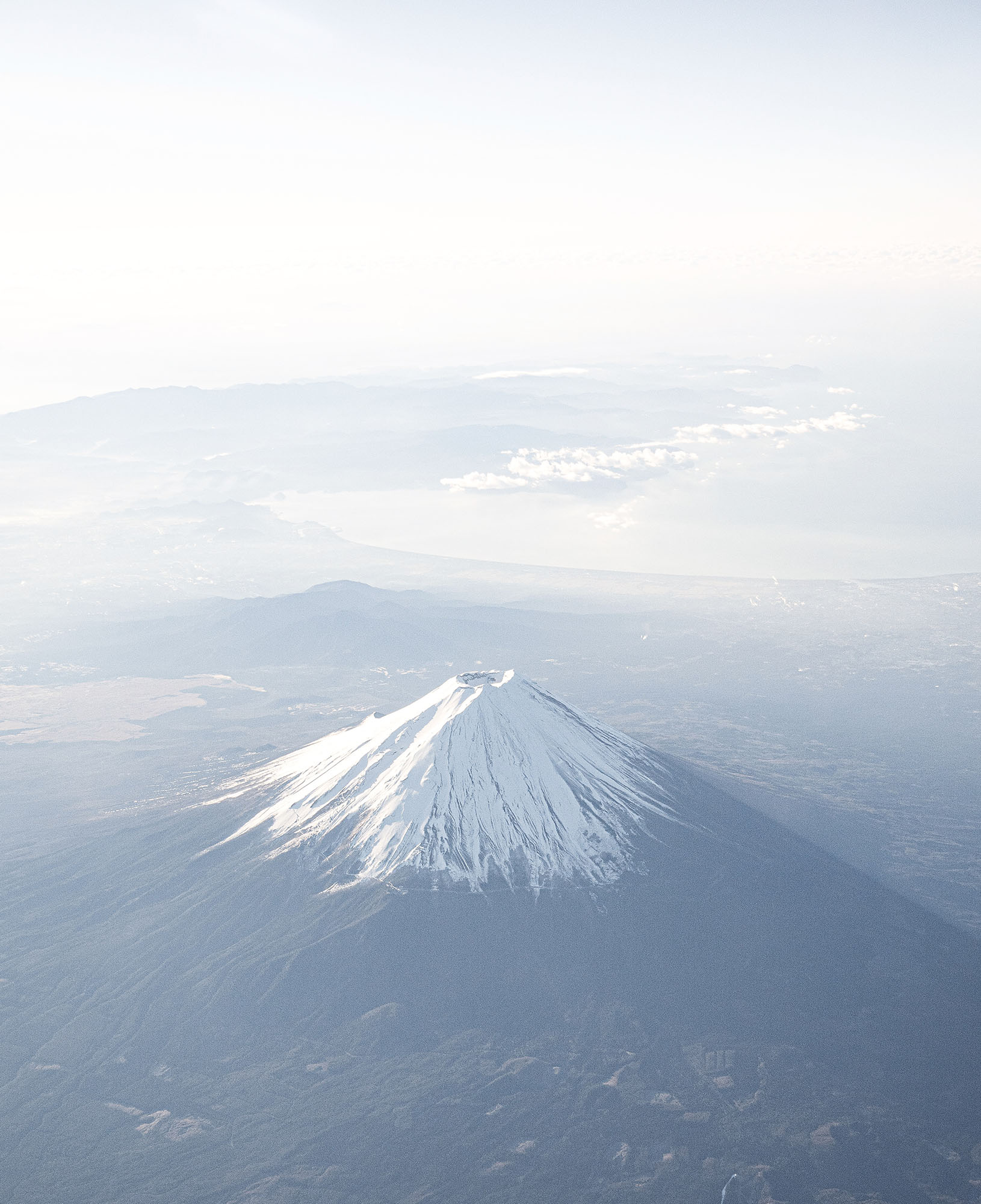 To tell the truth, we have a bit of a love-hate relationship with the Sony RX100 series.
While we do love the super zoom range, tiny pocketable size, pop-up viewfinder and ability to shoot RAWs, we find that the image quality (especially the dynamic range) it can capture is highly variable, particularly for many kinds of landscape work. For some reason, many of the skies we capture with it turn out to be extremely flat and "meh" - and believe us, we've tried in a variety of situations and timing.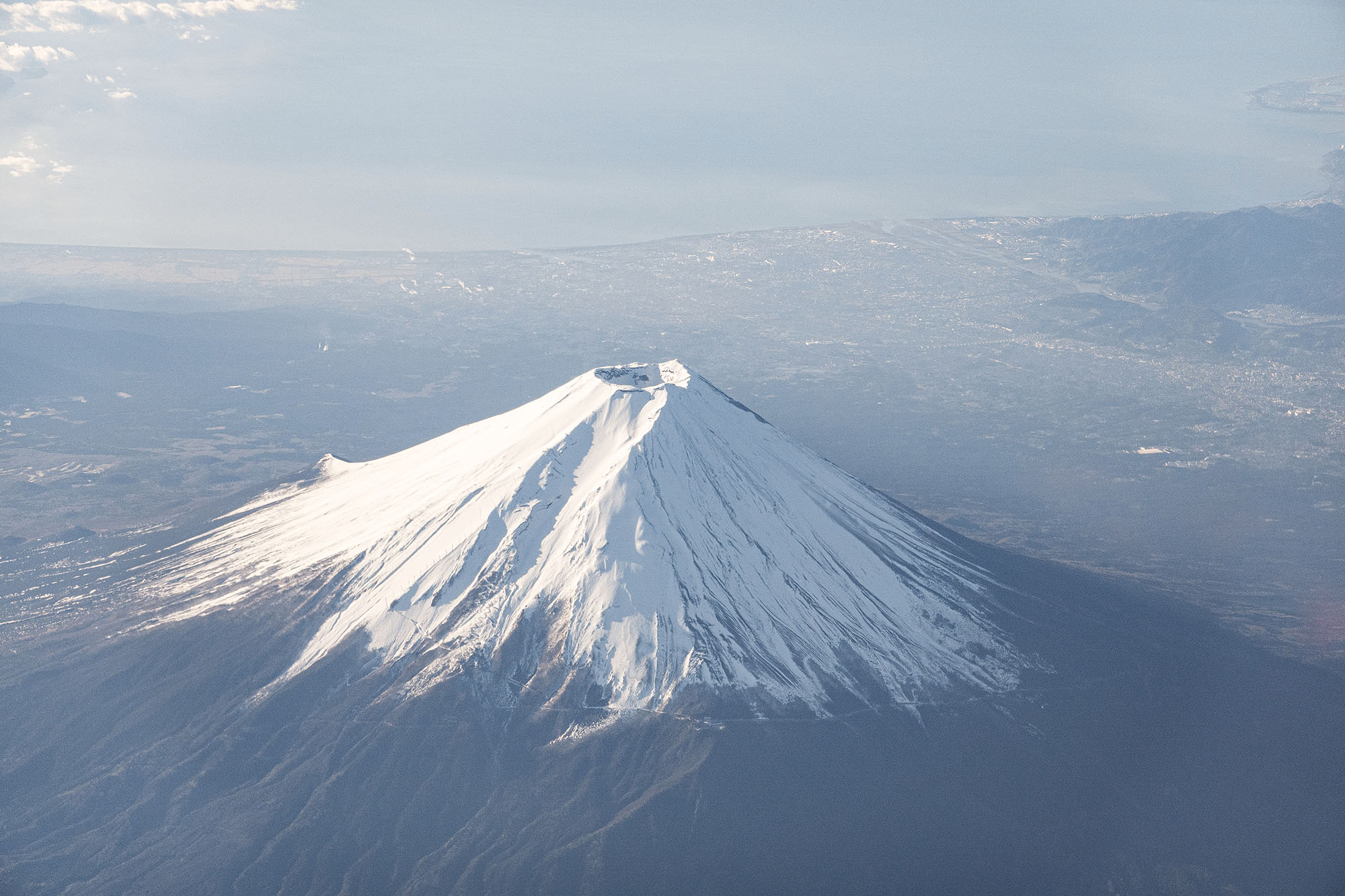 In general we're still big fans of Sony's 1-inch sensors1) but it's frustrating to be so-close and yet (at times) so-far when it comes to the perfect tiny compact professional camera (and the dream of all long-distance hiking photographers2 such as ourselves who long to give up the weight of a larger solution whist retaining the image quality).
See more flyover mountain views here (ironically, shot with an iPhone3)…
⤒ Back to top